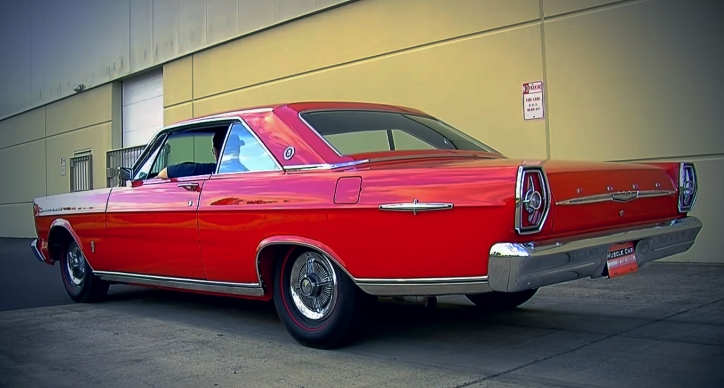 While we recognize the 1965 Ford Galaxie 500 LTD as a luxury sedan, this particular example has plenty of muscle as well. I was not aware that a family car like this with 427 Side Oiler engine under the hood ever came of the production line, but it turns out there were 3 of them built.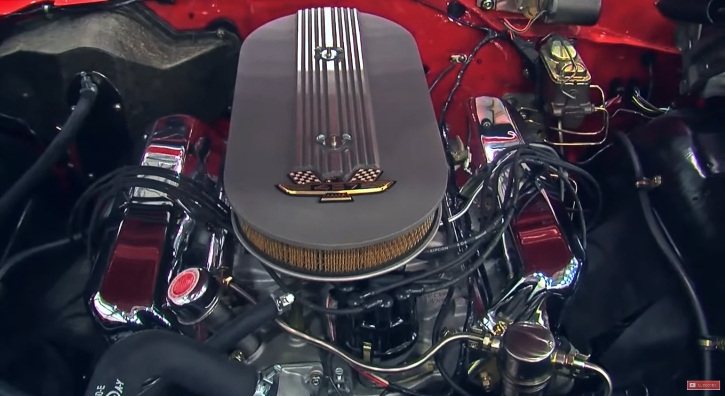 Beautiful Rangoon Red color, shiny chrome, style and comfort on the inside and all that combined with the R-code package, this 1965 Ford LTD is one awesome classic. And on top of that the 427 V8 is paired with a 4-speed and 4.11 geared rear end, how cool is that?
Check out the video to learn all about this very rare classic Ford LTD from Kevin Oeste.
---
Did You See the Story of Rick McElheran's 427 FE powered Ford Mustang?
---