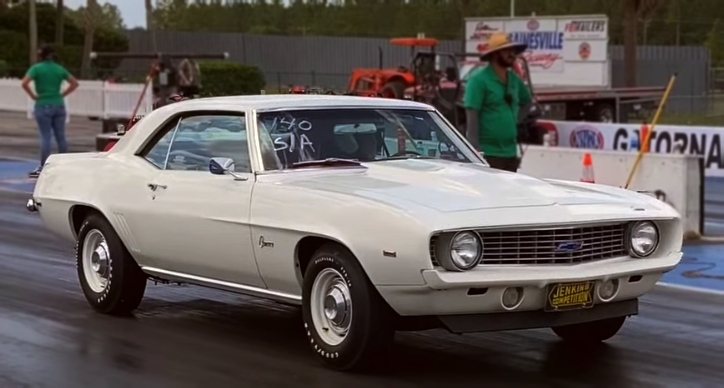 Being a Chevy guy for decades, Tommy Norton always wanted to have one of the mighty ZL1 1969 Chevrolet Camaros. These super rare bowties are very expensive nowadays, so Tommy decided to build a ZL1 tribute, and race it.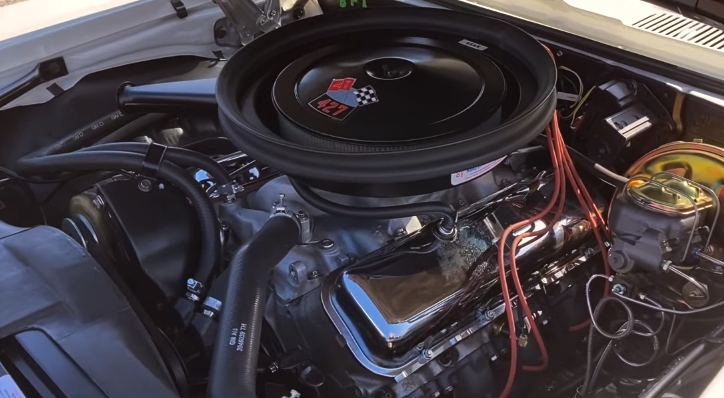 Using a modern GM block and many original '69 parts Tommy was able to put together a 427 that is as close to the ZL1 engines as it gets. Of course, the powerplant is paired with a 4-speed, and Tommy's best ET is 12.37 @ 116mph.
Check out Muscle Car Campy's video to see the ZL1 Camaro banging gears.
Don't Miss This Authentic 1969 Chevy Camaro ZL1 Story