Rocco DiFilippo is one of those gearheads who does not consider himself a Ford or a Chevy guy. He is passionate about hot rods, and enjoys doing his part to save the American classics. He has a bunch of first generation Chevelle's, but his first car was a Mustang Mach 1. Rocco wanted to ride the wind with a Stallion again.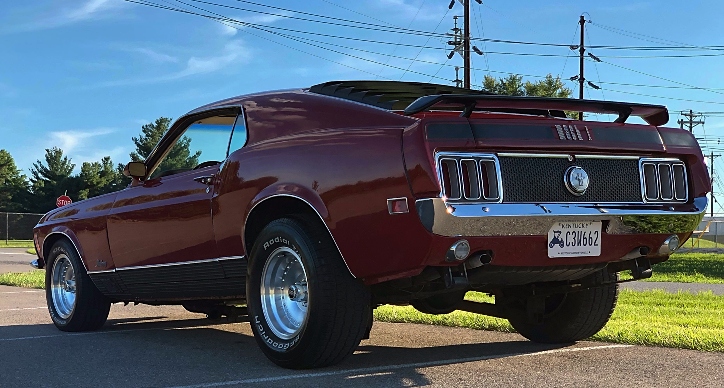 Rocco DiFilippo's 1970 Ford Mustang Mach 1
Rocco was not actively searching for a Mustang, but this 1970 Mach 1 caught his attention in early 2022. A couple was going through an ugly divorce and wanted to get rid of the car. Rocco was not impressed with some of the mods. The Mustang was not properly pieced together, but it deserved another chance.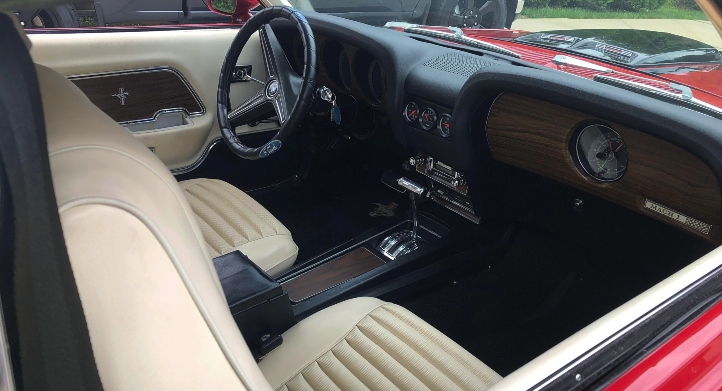 Showing 86,000 miles on the clock, the 1970 Ford Mustang had to be saved. The car also had its original interior and powertrain. The factory 351 Cleveland engine and C6 automatic transmission were even rebuilt. Rocco cut a deal.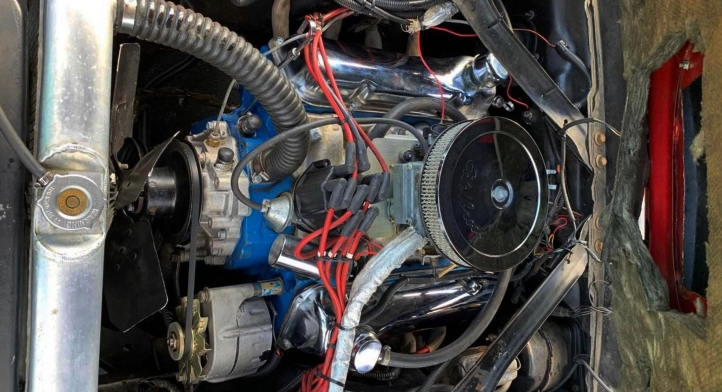 I like to think that I do my part to save the classic cars
His first task was to make the 1970 Mustang Mach 1 trustworthy to drive. Then Rocco replaced the entire fuel system. Installed a new exhaust, new brakes and wrapped new rubber around the wheels.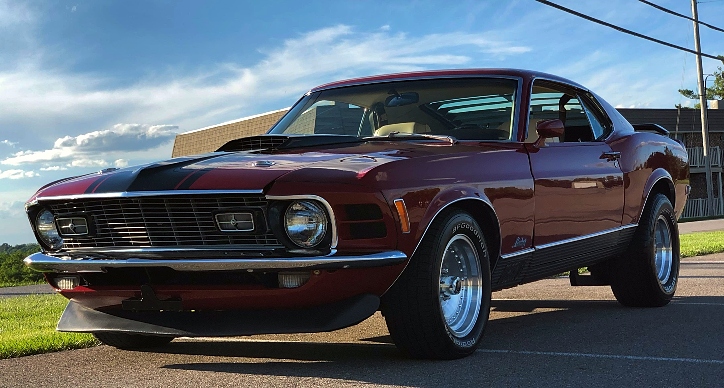 Speaking of wheels, Rocco shared with me that he is going to put the correct ones for the car along with leaf springs. I kinda like the stance the way it is right now. How do you feel about it?
You May Also Like Steve's Ford Mustang Mach 1 Build Story