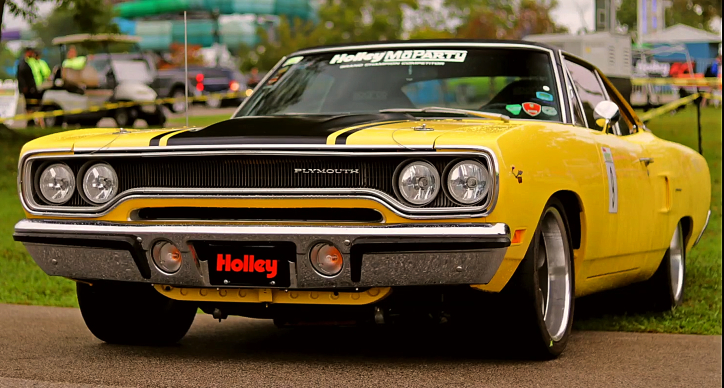 When it comes to B-body builds, let me tell you, Steve Johnston's 1970 Plymouth Road Runner is anything but ordinary, my friends. This incredible Mopar began as a bare shell over three decades ago and has since been transformed into a track-ready beast that dominates autocross events.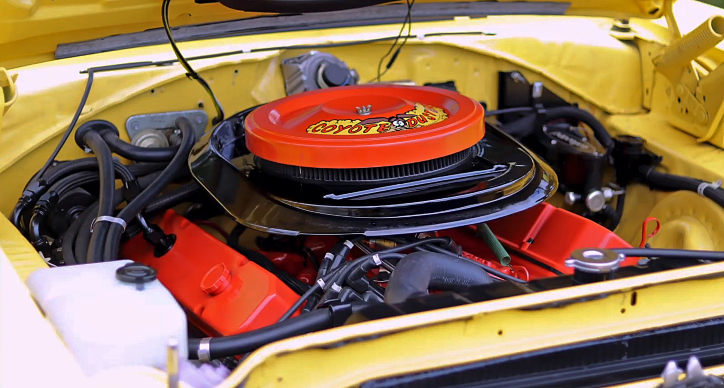 Underneath, you'll find the Hotchkis TVS suspension, working its magic to keep this Road Runner glued to the pavement. Steve dropped in a low deck 400 block bored and stroked to a mind-boggling 470 cubic inches, paired with a built Tremec 5-speed tranny. With this set up, when Steve hits those corners the '70 Road Runner hugs them like nobody's business.
Hit play on the ZeroEmpire video to see Steve's 1970 Plymouth Road Runner in action.
Don't Miss the 1,200hp Plymouth 572 HEMI Road Runner "BRD FLEW"