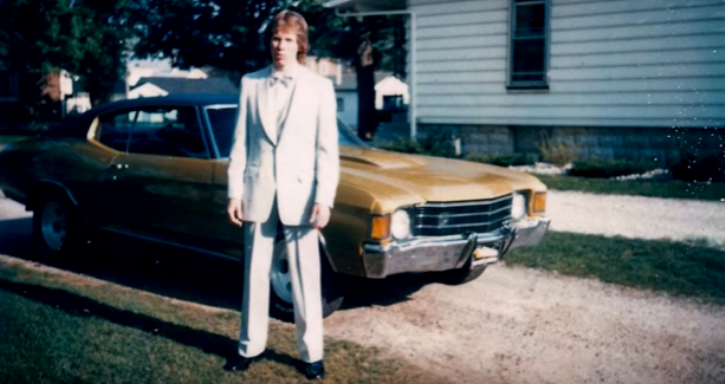 Super Clean '72 Malibu 383 Stroker!
Here is a story of one true Chevy enthusiasts who managed to do something that many others couldn't. This 1972 Chevrolet Malibu is Kent's very first car, which he bought back in 1978 at the age of 15, used it as a daily driver and most importantly he never had it sold.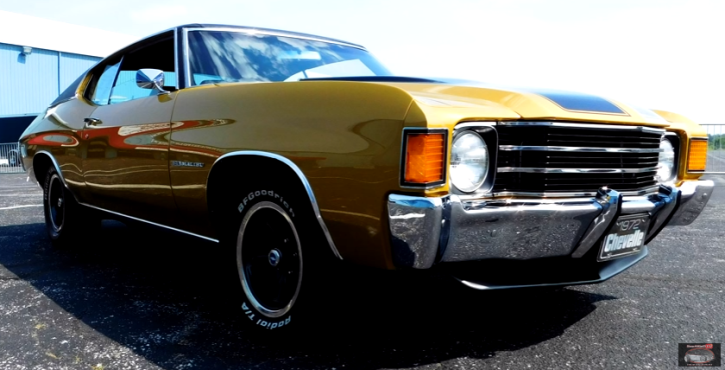 Years later in 2011 Kent decided to get his Chevy Malibu back in shape and started restoring the muscle car step by step. Today she looks gorgeous and packs a healthy 383 Stroker V8. My friend Scottie filmed Kent and his 1972 Malibu at the 2016 Kavalcade Of Kool Auctions America Park.
Check out the video. Watch, Enjoy & Share!
You Might Also Like on Hot Cars: Blown 1972 Chevy Malibu Show Car