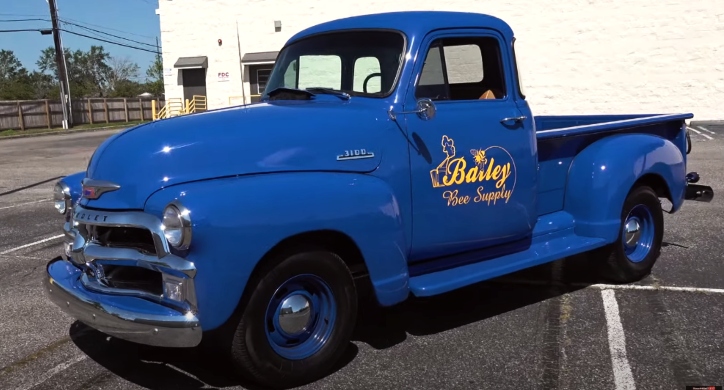 David bought this 1954 Chevy pick up more than a decade ago with the intention to restore it, but as often happens he didn't achieve his goal as planned. Luckily for Dave, his loving wife decided to do something special for his 50th birthday.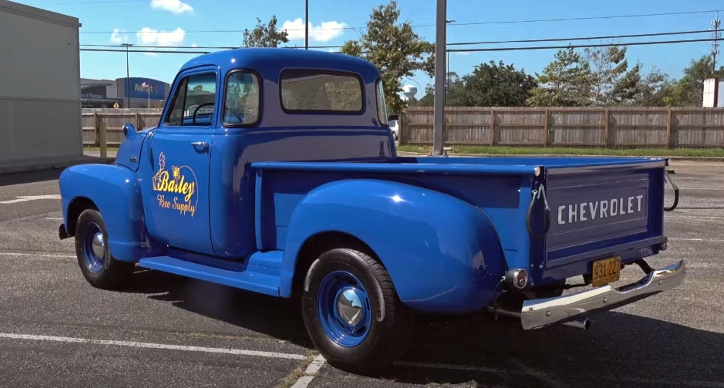 The 1954 Chevy truck is now one beautifully restored driver with few custom touches enhancing its looks and reliability. It's hard to believe, but after all the work done to it, the pick up still sports its factory engine and transmission.
Check out my man Scottie's video to see this Chevy 3100 truck all the way around.
You May Also Like the 11-Seconds Inline-6 Powered Chevy 3100 Truck