Back in the day, Plymouth Valiant Scamps were a common sight on the road, but finding one now is like stumbling upon a hidden treasure. With their notorious rust issues, it's a wonder that Jason Paynter's 1972 Plymouth Valiant Scamp still exists, boasting a mere 32,000 miles.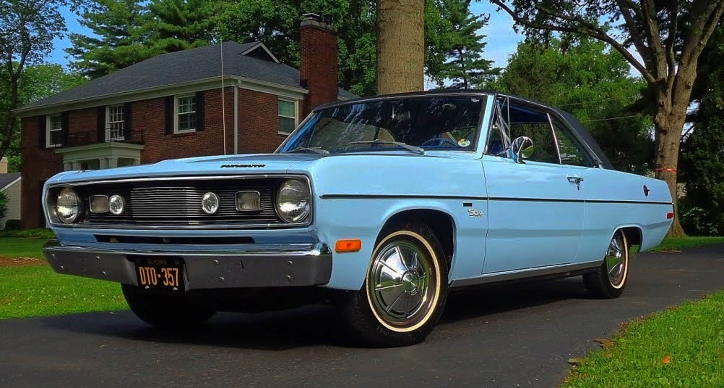 Jason stumbled upon this gem on eBay and made it his own in 2014. A true collector at heart, he sees the beauty in simplicity. This classic car may not have all the bells and whistles, but it's the rarity factor that sets his heart racing.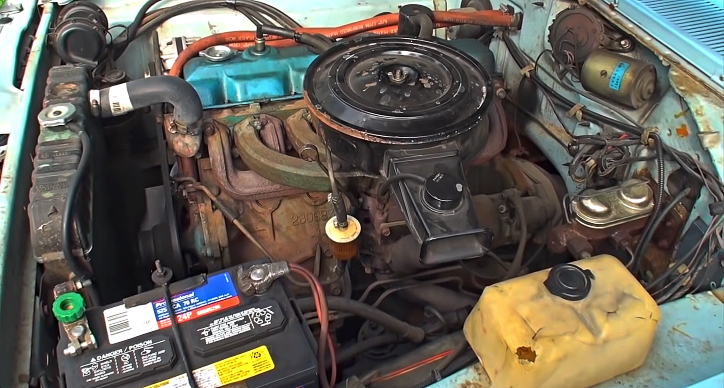 Sure, the 1972 Plymouth Valiant Scamp might not be a powerhouse with its modest 225 Slant-6 engine churning out a little over 100 horsepower. But this engine has stood the test of time and continues to purr with reliable grace.
Take a look at my friend Lou's video to get the full story on Jason's well-preserved '72 Plymouth Valiant Scamp.
Did You See the Slant 6 Plymouth Valiant Race Car Story?