One Of  Twenty 2000 Callaway C12 Corvette.
In this Hot Cars video we are going to take a look at one really cool limited edition all carbon fiber sports car that Scottie filmed at the Lingenfelter Private Collection. There are only twenty of these vehicles in the world including road and race cars.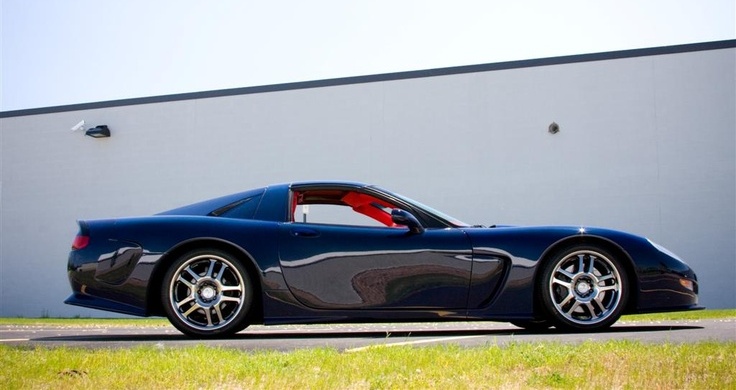 The striking body is 5-inch wider than a regular C5 Corvette due to the maximum width rules of Le Mans and you can't even notice that is made from carbon fiber at a first glance.
The 2000 Callaway C12 named "Inky Blue" is designed by Paul Deutschman to have prowess on both the race track and the street. It is powered by a 415 cubic inch "Supernatural" Aluminium Pushrod V8 engine that puts out 550 horse power. With a weight of 3,263 lbs and a maximum speed of 200 MPH this beast goes from 0-60 for 4.4 seconds.
Check out this cool ride. Watch, Enjoy & Share!