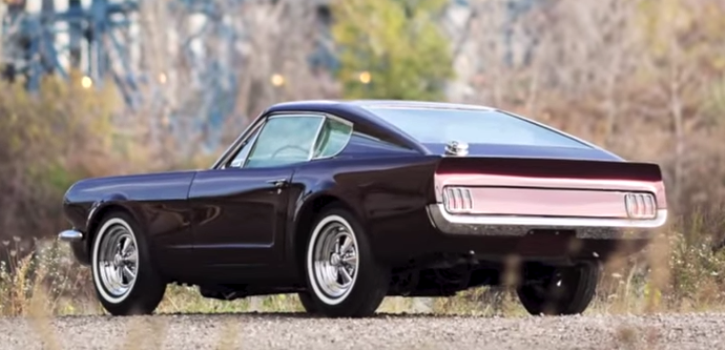 I assume some of the die hard Mustang enthusiasts have seen this cool Mustang before or at least have heard about it, but I believe many of you have no idea about this spectacular Ford prototype built back in 1964.
Responsible for this amazing one of kind pony design is Vince Gardner and the car itself is based on a 16-inch shortened Mustang chassis built by a company called "Dearborn Steel Tubing". It looks absolutely flawless, rides on Cragar wheels and packs a 260 Falcon V8 bored to 302 cubic inches.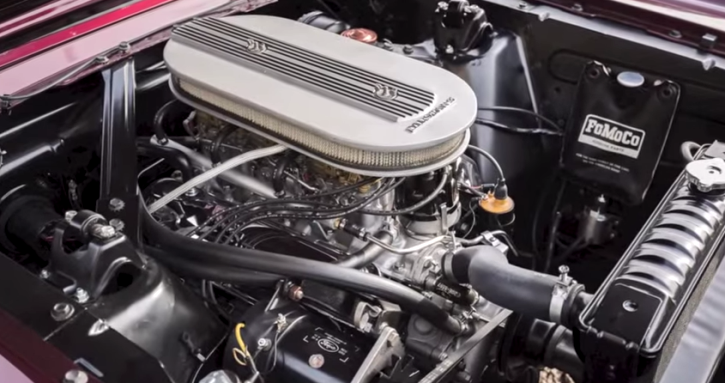 Owners of this concept car for 47 years are Bill and Christine Snyder and they tell the entire story of this beauty before it goes on Auctions of America to find a new home. I doubt it anybody else knows more about this vehicle, so check out the video to learn all about it.