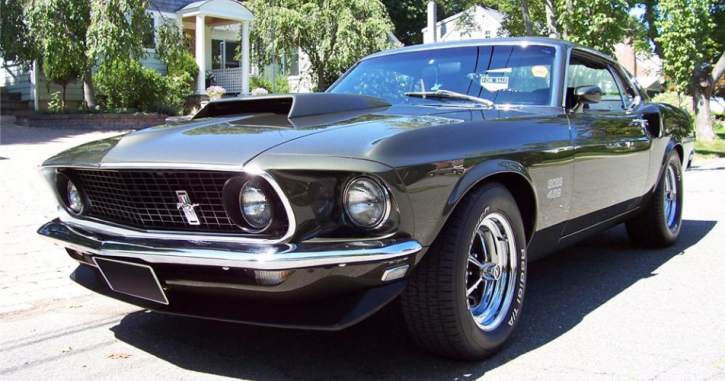 Boss 429 Mustang Restored to Its Original Glory!
No matter how many you have seen if you are into classic Mustangs a real Boss 9 in such immaculate condition will always get your heart skip a beat. This particular example is straight as an arrow, it has the deluxe interior, it looks great under the shaker hood as well and is almost 100% original. Spotted at the 2016 Ponies at the Pike car show this true Black Jade 1969 Ford Mustang Boss 429 is a muscle car worth few minutes of your time.
Check out the Mustang Connection's video and don't forget to SHARE!
800hp Ford Mustang Boss 429 Build