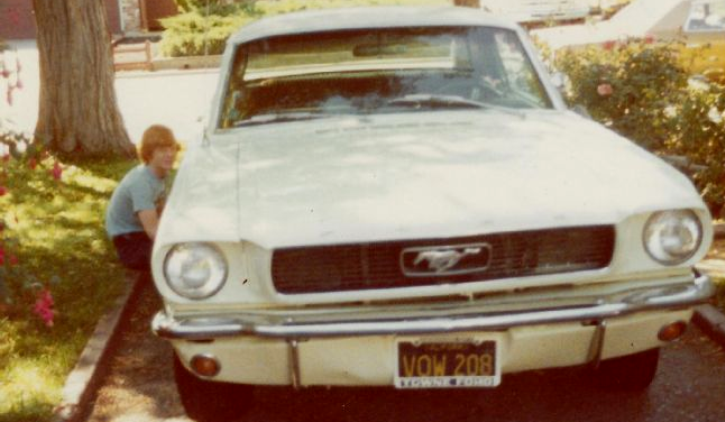 The Anderson's Mustang – 50 Year Old Daily Driver!
Purchased back in the day as a used car for $900 by Allan Anderson this Wimbledon White 1966 Mustang has been in the family ever since. There are many people who has kept their classic Mustangs for that long, but how many have used it as a daily driver for 50 years and how many have documented over one million miles?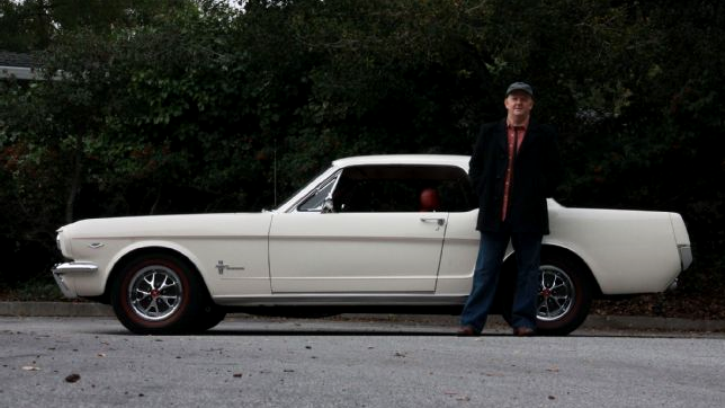 I don't know about you, but I haven't heard such incredible story. Today Victor Anderson (Allan's son) shares the story of his girlfriend – the Million Mile 1966 Ford Mustang!
Check out the video and visit Mustangandfords.com for the entire story of this pony!