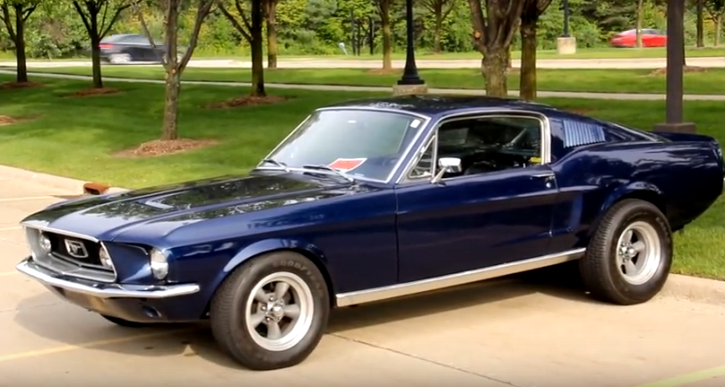 S-Coded 1968 Ford Mustang In Top Shape!
Every American classic car enthusiast knows how iconic the 1968 Mustangs became after Steve McQueen drove one in the famous movie "Bullitt". But is it all because of the movie? I don't think so, these Fastbacks are just perfect combination of beautiful body design, stylish interior and variety of high performance V8 engines that buyers could choose from. What we have here is a 1968 Ford Mustang GT S-Code that looks and runs great.
Check out the video and don't forget to SHARE with friends!