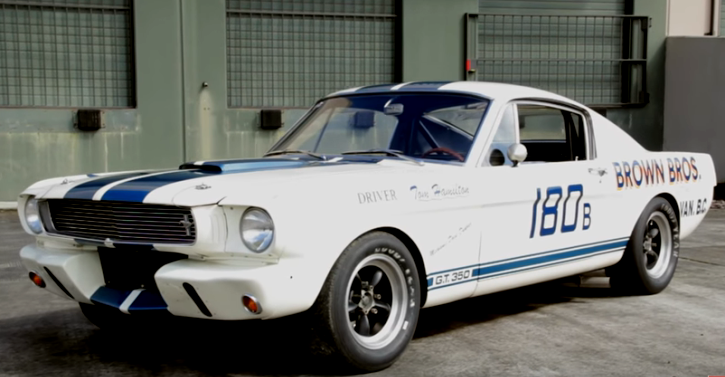 Story Of Tommy Hamilton's 180 Shelby GT350R!
Everyone who is familiarized with the history of American muscle cars will tell you that the 1965 Shelby GT350R Mustang is one of the best road-racing automobiles ever built. While you can find quite a few well preserved examples of this iconic Shelby Mustangs the Brown Brothers' GT350R is the one that has won more races than all of them.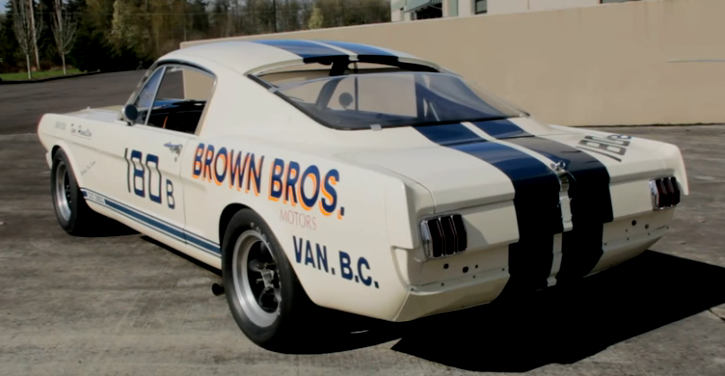 Raced by the well known Tommy Hamilton the number 180 Shelby GT350R has been modified countless times in order to compete in variety of events and classes. To learn the whole story of this legendary Mustang currently part of the Brothers Collection watch the video and don't forget to SHARE!
---
You May Also Like the 500hp Custom Built 1966 Mustang 289 V8
---