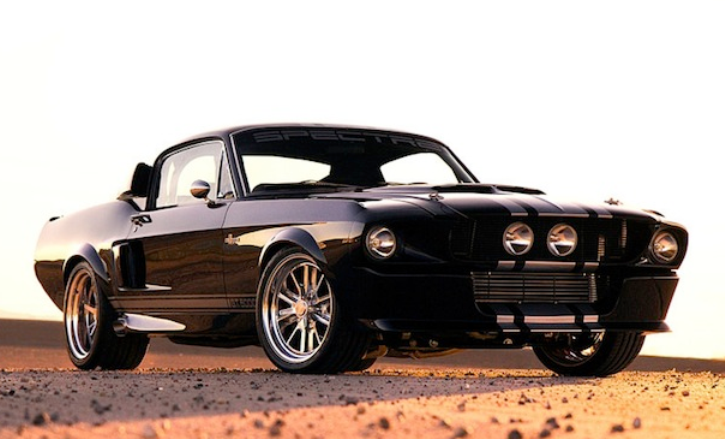 The 1967 Shelby GT500 900S by Classic Recreations!
For those of you that don't know the Classic Recreations shop is responsible for some of the finest classic Mustang builds on the Planet and their 1967 Shelby GT500 900S is just one example. Both the body and interior of the car are 100% Shelby inspired and absolutely immaculate.
Although the 1967 Shelby GT500CR is representing the finest muscle car designs of the late 60's and early 70's the powertrain is built with the top components available on the market and this Mustang can compete with any modern sports car. As you'll see in the video this beast packs a Procharged Keith Craft built 351 V8 engine capable of 785 horsepower and 685 pounds of torque.
Check out Classic Recreations new video and please don't be selfish – SHARE!
The Fabulous 1966 Shelby GT350CR