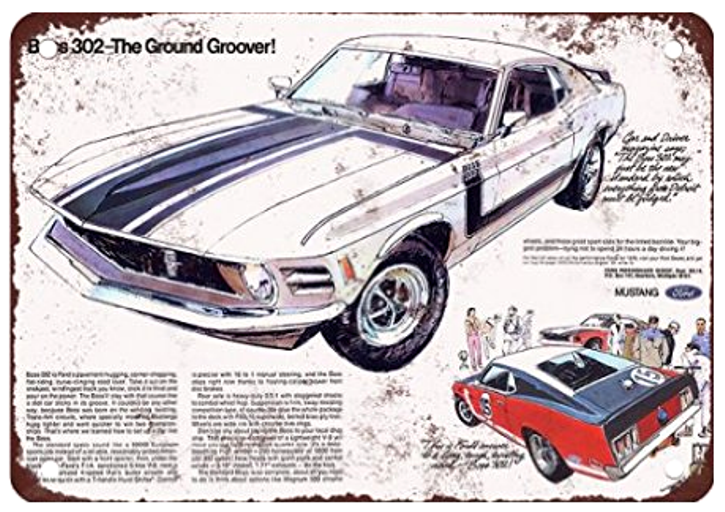 Pristine Example Of The First Boss 302 Mustangs!
Built by Ford with the intention to qualify Mustangs for the Trans Am road race series and to provide the hard core enthusiasts with street legal version of the race car, the 1970 Mustang Boss 302 is one of the most significant muscle cars in the American automotive history.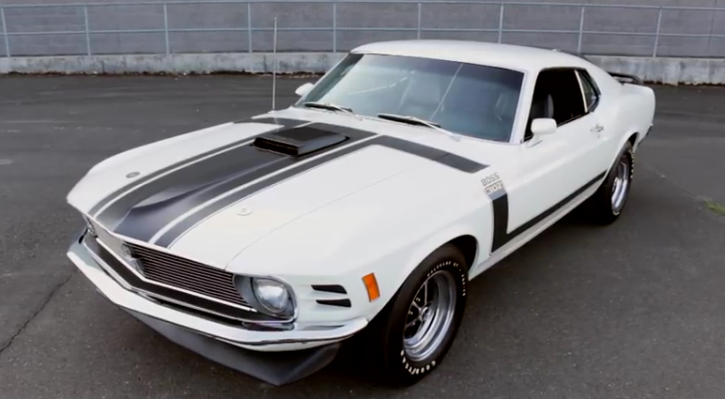 Ford's investment in the 1970 Trans Am series paid off and about 7000 enthusiasts acquired a street legal version of this iconic muscle car. What we have here is beautifully restored Wimbledon White 1970 Mustang Boss 302 part of the Brothers Collection.
Check out the video to learn all about it from Kevin Oeste and Smack the Like!
---
Don't Miss Steve Stout's Immaculate '69 Mustang Mach 1 Big Block Build
---
---

---