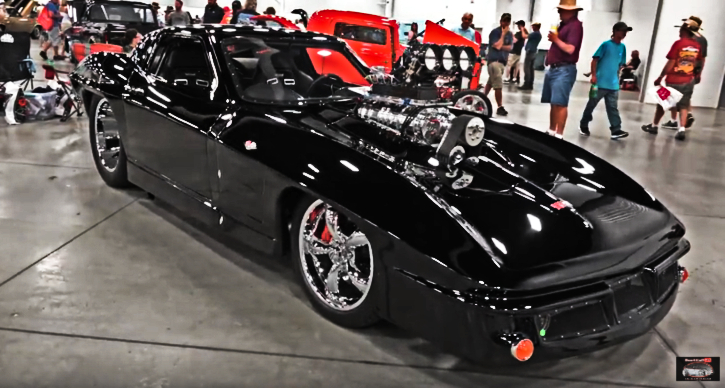 I know most of you're are wondering whether this is a real deal Split Window 1963 Corvette and the answer is Yes. I also know many of you will say that cutting up a precious classic like this should be illegal, but it's not and the good thing is that the build is outstanding. I mean if you gonna do it, at least make it count, right?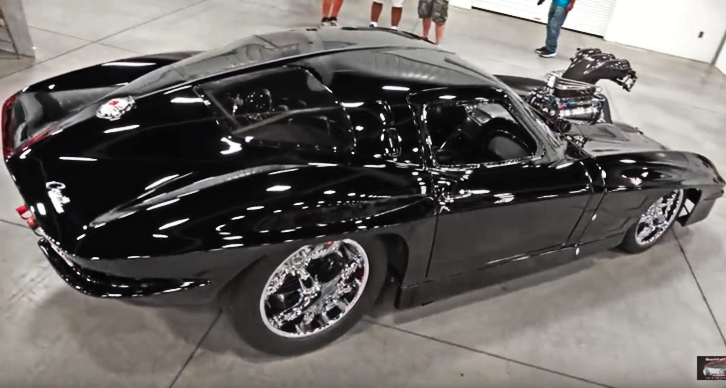 Obviously the VetteZilla 1963 Corvette is way over the top, but if that is going to make you feel any better the owner actually drives it. Show stopping paint job, tons of carbon fiber, awesome wheels, custom interior, 555 cube big block Chevy motor topped with 671 BDS blower making 1400hp and another 500 from the Nitrous shot…a pro street 1963 Corvette built with serious budget.
Check out Scottie's video from 2018 GoodGuy's PPG Nats and don't forget to Share!