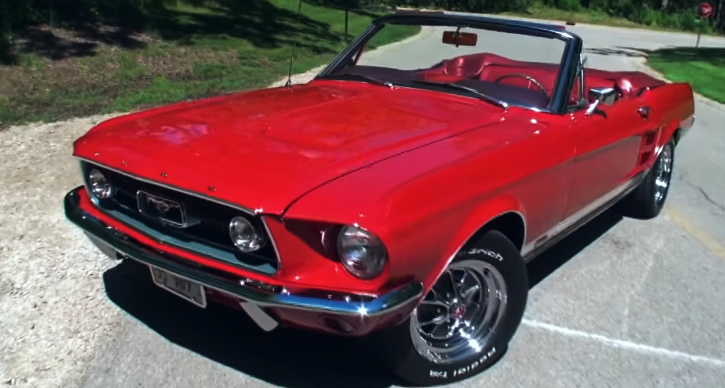 While looking for a classic car project back in 2000, Bob Lamping comes across this 1967 Ford Mustang Convertible which was for sale by the original owner. The pony had a lot of rust, but Bob and his family liked it and brought it home.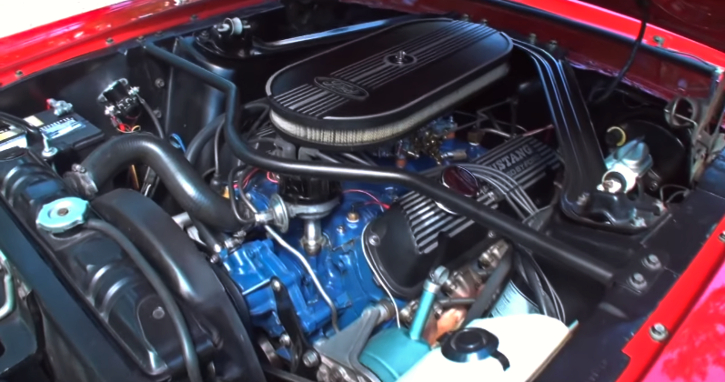 Bob shares that he awlays wanted a GTA Mustang, but couldn't afford one. He invested 5 years into the Convertible 1967 Ford Mustang restoration, and gave it the GTA look he loved so much. As you will see, this car is his fountain of youth!
Check out my friend Lou's video for the full story of this '67 Mustang and a quick road test.
---
You May Also Like the Father & Sons 1967 Ford Mustang Project Story
---