The classic Mustang coupes don't come even close to the Fastbacks in terms of value, and that's why these are perfect to play with and build the car you always wanted to. I don't know who built this Pro Street 1967 Ford Mustang, but it is a great toy.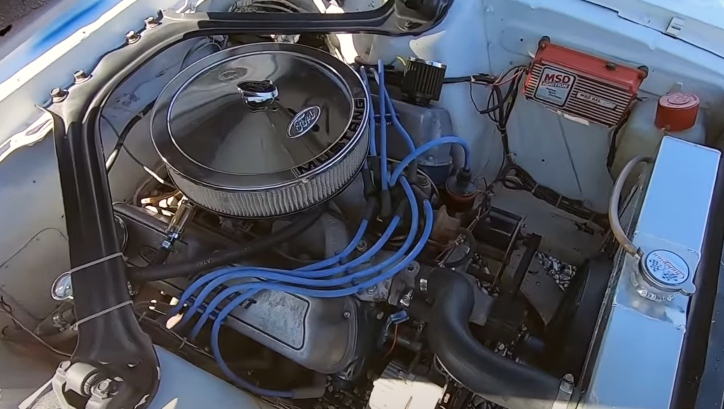 The 1967 Ford Mustang is tubbed, has a full roll cage and big meats at the back. It packs a built 351 Windsor paired with manual valve body automatic trans. It is fast and loud. Nick Southgate of Maple Motors Muscle Cars will take you for a ride in this beast.
Turn up the volume, hit the play button and enjoy the ride in this Pro Street 1967 Ford Mustang.
Did You See Paul's Ford Mustang GT350 R Build Video?