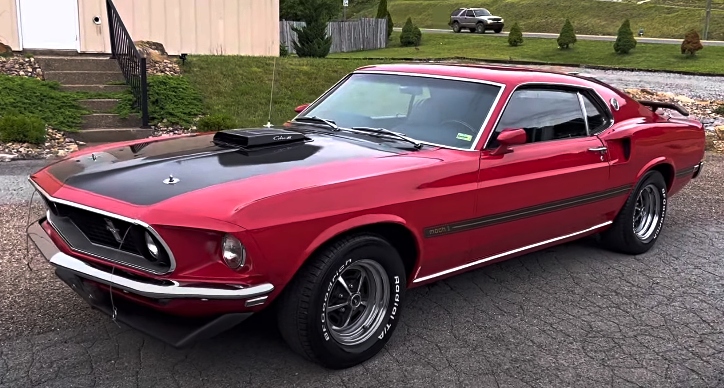 Here is another great find by Matthew Taylor from American Mustangs. This time we have a factory R-code 1969 Ford Mustang Mach 1, which does not have its original powertrain, but is still a very nice Stallion.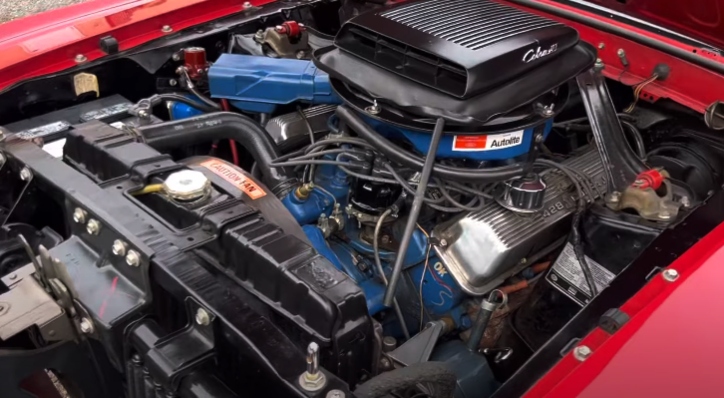 The 1969 Mustang Mach 1 has a 427 side oiler short block now with few more modifications, and the factory 4-speed has been swapped with automatic. I suppose, the owner intended to drag race it, or just wanted to enjoy the car cruising as they got old.
Play Matt Taylor's video to see and hear more of this cool R-code 1969 Ford Mustang Mac 1.
You May Also Like This Awesome '67 Ford Mustang 428CJ Build Story