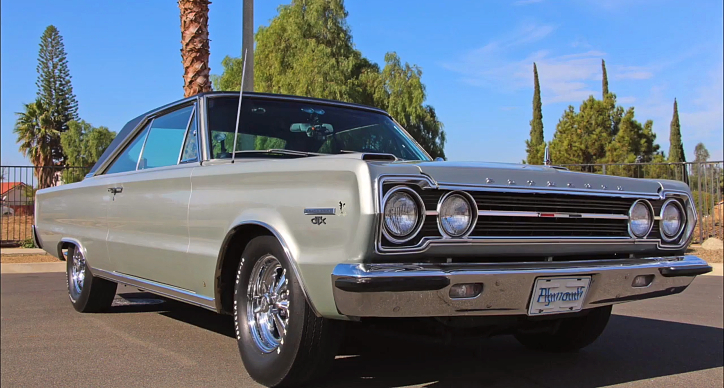 Ron Flaczinski purchased this beautiful 1967 Plymouth Belvedere GTX brand new in Ohio way back in September 1966, and boy, did he take care of it! With the exception of two items (Cragar Mags and white letter tires), everything about this car is original, straight from the factory. It's one of the most amazing Mopar survivors we have ever featured here.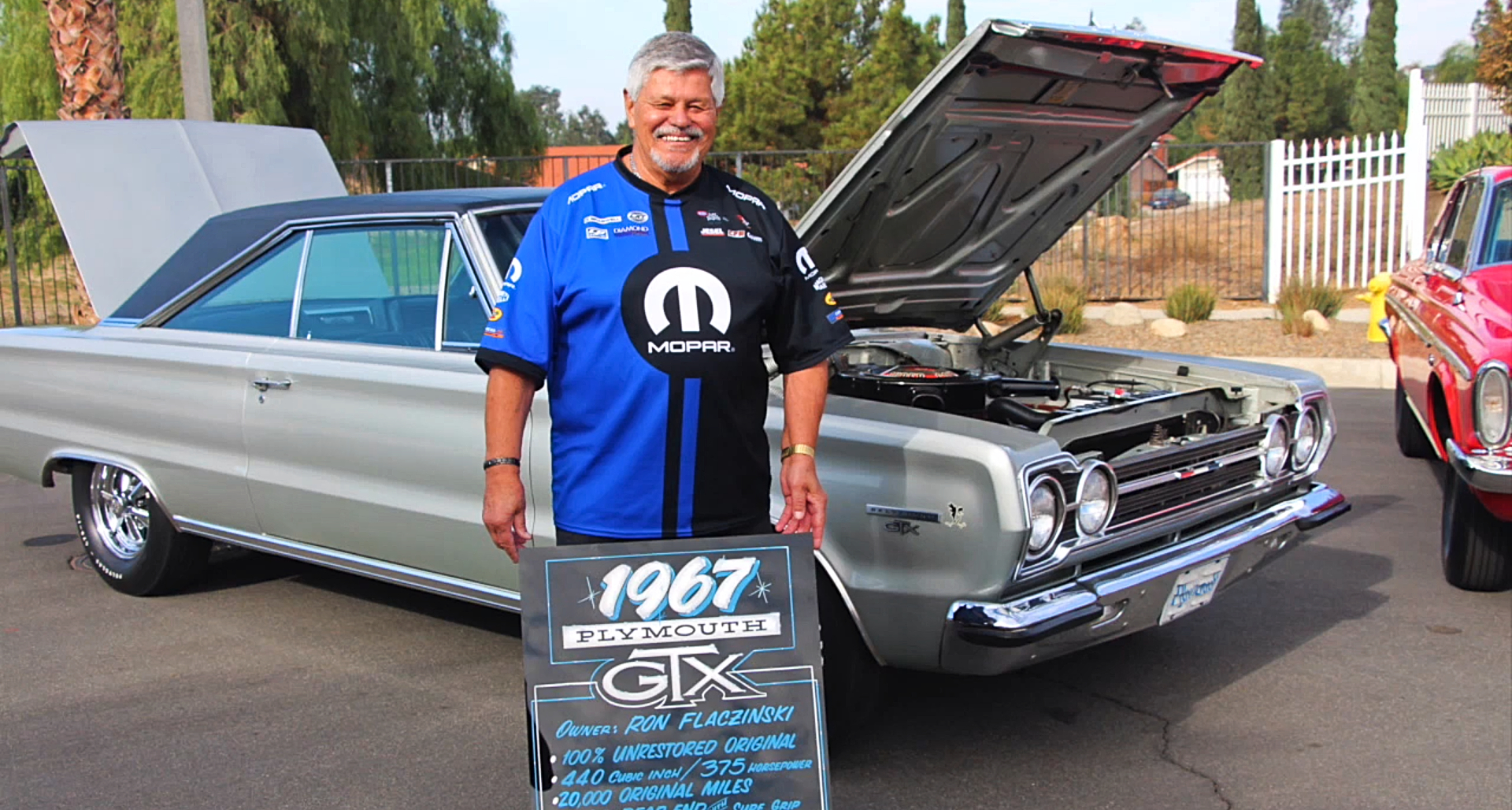 According to Ron, this is the only 1967 Plymouth GTX in the whole country with this color combo. I mean, seriously, does it get any cooler than that? For a 57 year-old car, this baby looks practically brand new!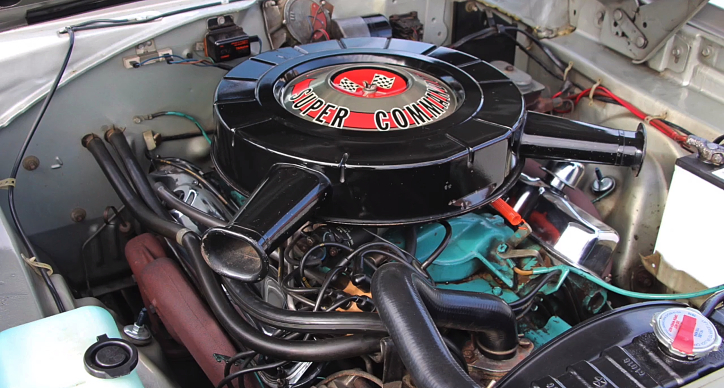 This Mopar masterpiece is powered by a 440ci Super Commando V8 engine, which was the standard for the GTX. When the video was posted, it had only 21,000 miles on the odometer, and it looks and drives like it just rolled off the factory floor.
You've got to see it to believe it. So, play the Live Naked Cars video and watch this one-owner '67 Plymouth Belvedere GTX survivor in action.
Did You See George Lisenko's 1969 Plymouth GTX Story?