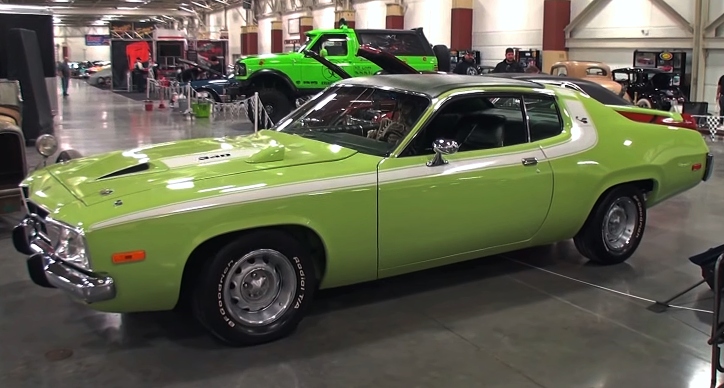 Bob's love affair with this Road Runner started way back when. He bought it brand new, drove it around for a while, and then life took him on a different path, off to the military. Fast forward 15 years, and guess what? Bob spotted his long-lost love again, this time for sale.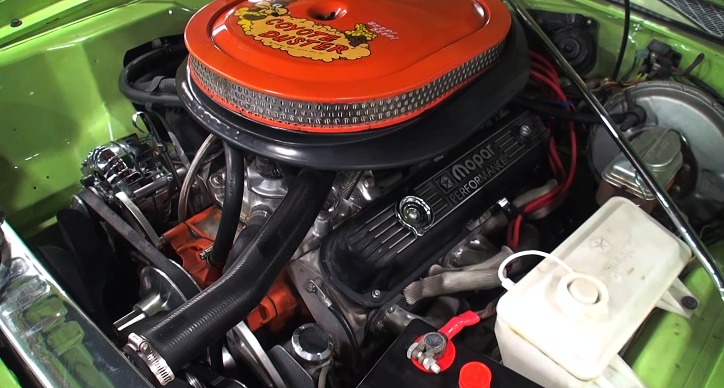 According to the owner, it is the only '73 Road Runner with a Halo Canopy vinyl top, and has just over 30,000 original miles on the odometer. The car was hiding out in a barn for years after the kid who bought it from Bob sadly passed away. And now, it's back in Bob's loving hands.
To hear the full story and the healthy 340 engine sounds, play my friend's Lou video!
Did You See Dale's Plymouth Duster Pro Street Build Story?