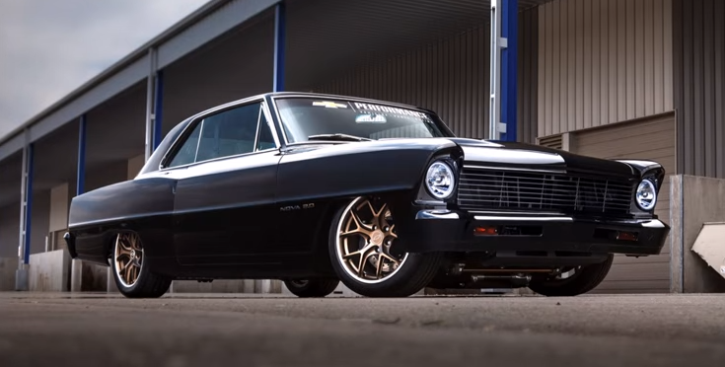 Chevrolet Performance 1967 Nova Concept!
The Chevrolet Performance concept is built upon the legacy of the 1967 Chevy Nova, a monster with an all-iron V8 engine churning out 275 hp to drive a 3100 pound body. Because of the high power-to-weight ratio, the original 1967 Chevy Nova was one of the faster muscle cars of its time. The timeless hot-rod design of the vehicle ensured that it gained popularity amongst car enthusiasts and daily commuters alike.
The Chevrolet Performance 1967 Nova concept replaces the all-iron engine with an all-aluminium 2.0 Liter LTG crate direct injected turbocharged four-cylinder engine. The modern engine is able to generate a maximum of 272 hp, just 3 horses lesser than the original car, but when combined with a six-speed manual transmission, the power-train can drive the 1967 Chevy Nova 2.0 from 0-60 mph in a blinding 6.2 seconds.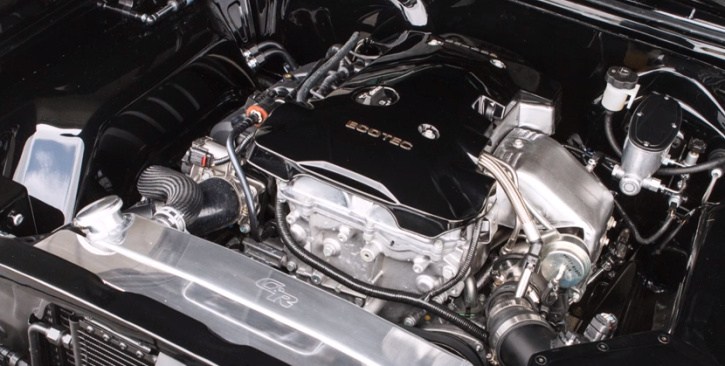 Apart from the improvements in performance, the 1967 Chevy Nova Concept has many cosmetic changes done. The bumpers of the vehicle are narrowed and tucked, the door handles are shaved and electronic latch releases are installed, custom-made Z/28-style 17-inch wheels are installed with a satin bronze finish, and a billet aluminium grille at the front to complete the hot-rod look.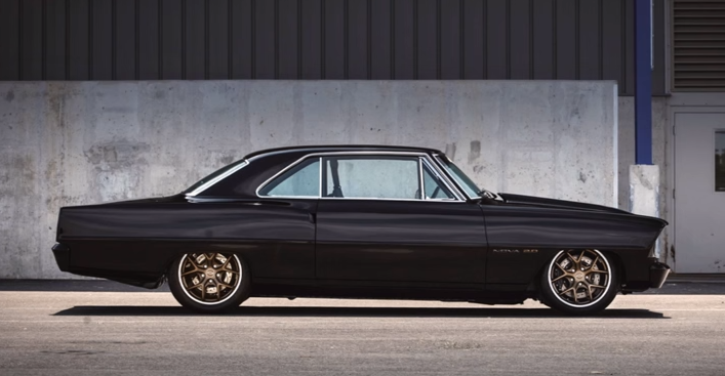 To make sure that you can safely handle the power, the LTG powered 1967 Chevy Nova come with a range of safety and handling upgrades. All the four wheels are fitted with disc brakes, and the suspension system comes with a triangulated 4-link design for the rear and height adjustable air bags in the front and rear.
Check out the video brought to you by Chevrolet Performance. Watch, Enjoy & Share!
Also on Hot Cars: Killer Custom 1967 Chevy Nova "Venom"
[sdonations]1[/sdonations]