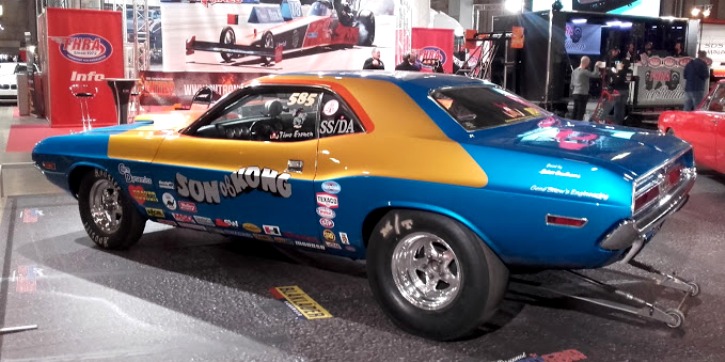 It's been a while since we have showed you some old school American muscle cars from across the Atlantic and here we are again in Helsinki, Finland where Jamboolio films couple of brutally loud Mopars.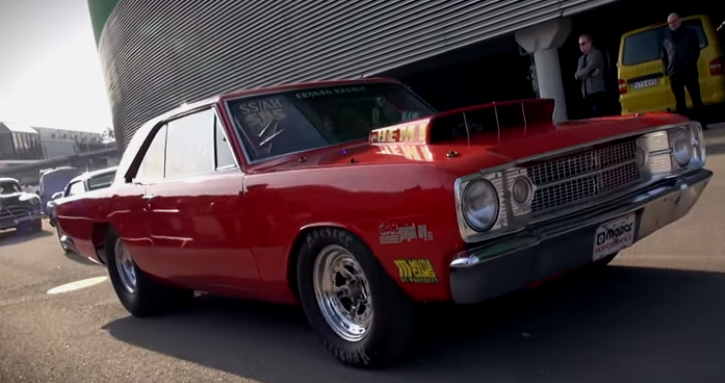 A 1970 Dodge Challenger and a 1968 Dodge HEMI Dart both looking like they have just come from a drag racing event in the 70's.
Check out the video. Watch, Enjoy & Share!