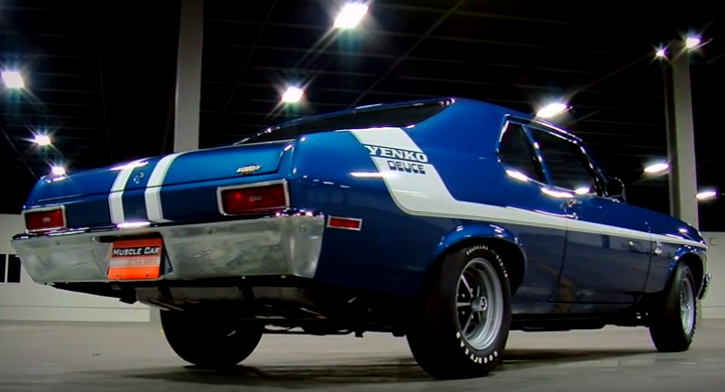 1970 Yenko Deuce Nova – Economy Street Racer!
Chevrolet introduced the Nova model as an economy car, but at he the same time its platform was great for building a high performance vehicle. The well known name within the muscle car enthusiast Don Yenko, owner of a Chevrolet dealership in Pennsylvania used the Novas to build high performance muscle cars that will slip under the radar and here is one very rare example.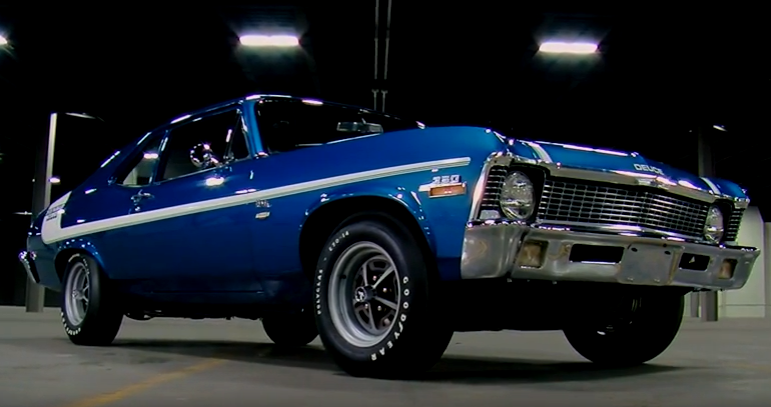 Back in the 70's the insurance companies started to charge serious amount of money for fast muscle cars, which scared a lot of buyers. What Don Yenko did was installing high performance Camaro and Corvette parts into the Novas, put some cool stripes on them and last but not least fit those little Chevys with a 350 V8 engine rated at 360 horses and 380 pounds of torque.
Check out the video for the full story of this rare 1970 Chevy Yenko Deuce Nova. Watch, Enjoy & Share!
1970 Chevy Nova