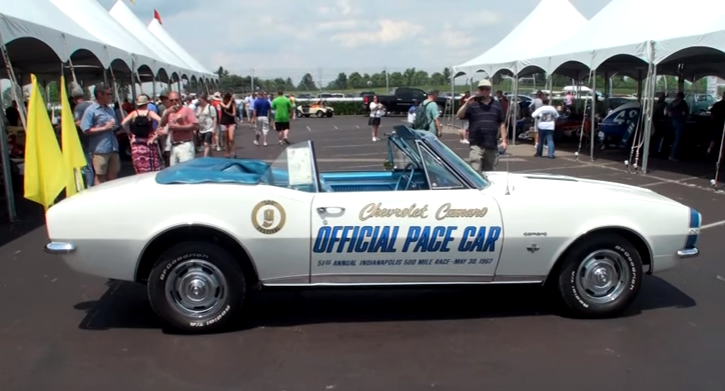 Showstopping 1967 Camaro Convertible Pace Car!
Owner of this beautiful 1967 Chevrolet Camaro SS Indianapolis 500 official pace car is Jim Hariston, a car collector who displays one of his six pace cars at the Indianapolis Motor Speedway.
Super straight White body, deluxe Bright Blue interior and a healthy 350 V8 under the hood this is a very low production Convertible 1967 Chevy Camaro Super Sport.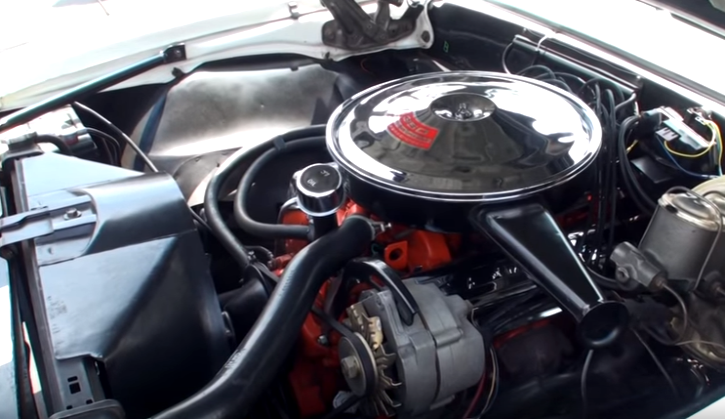 The Indianapolis 500 pace car attracted a lot of attention at the car event and our friend Lou Costabile caught Jim Hariston on camera to tell the story of his rare Camaro.
Check out the video and don't forget to Share!
Also on Hot Cars: The Original 1967 Chevy Camaro "Cherokee" Concept Show Car