The Original Bill Grumpy Jenkins' 1970 Camaro!
This 2nd generation Camaro has so much history behind it. A multiple NHRA Pro Stock winner and Magazine feature car several times the 1970 Chevrolet Camaro Grumpy's Toy VIII is a real legend from the glorious days of Pro Stock muscle cars.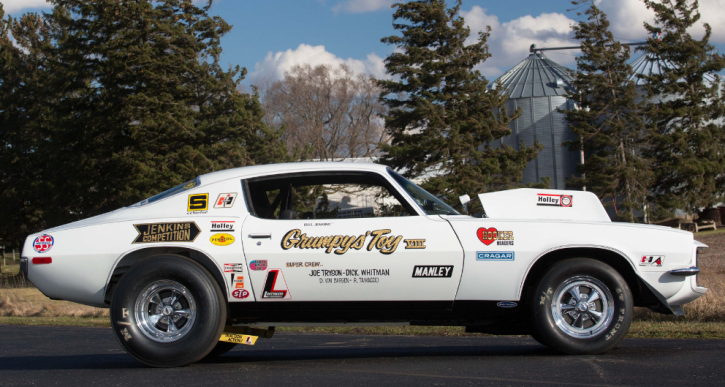 After the car has been fully restored to its original NHRA condition it participated in the 2005 York U.S. 30 Dragway Reunion where the late Bill Jenkins has left his autograph on the cowl hood and advised the restoration team to brush up on few more details in order to make the legendary Pro Stock 1970 Camaro Grumpy's Toy VIII perfect.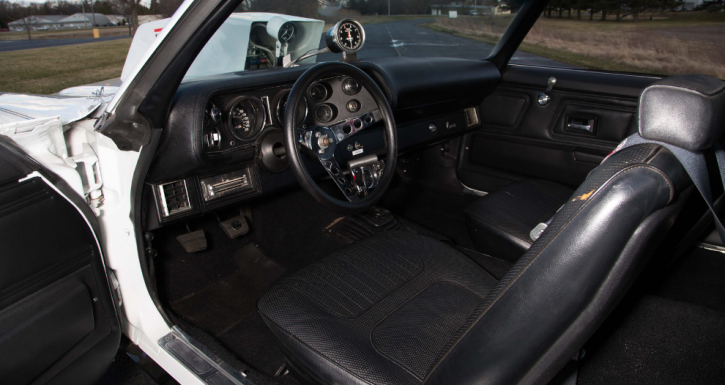 Bill Grumpy Jenkins' 1970 Camaro is powered by a 512 casting iron 427 block with aluminium heads, Weiand tunnel ram and 750 Holley carbs paired with a Hurst shifted Borg Warner 4-speed transmission and narrowed 12-bolt Chevy rear end.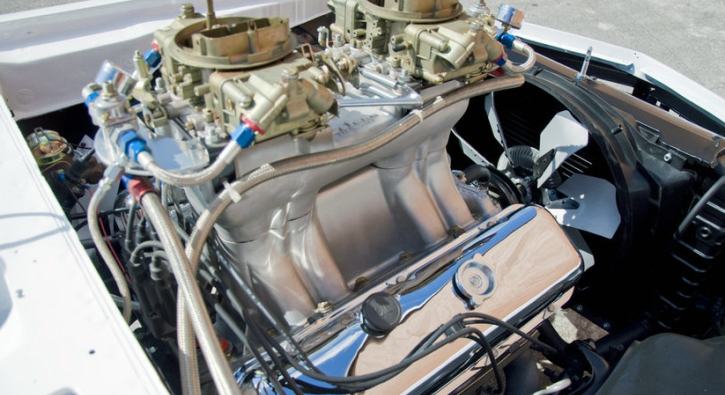 For the full story of this iconic muscle car – visit Mecum.com!