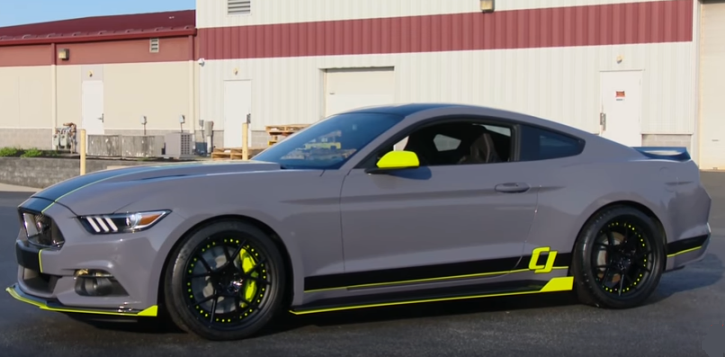 Team CJ Pony Parts on the 2017 Ecoboost Build!
After they have gained a significant experience working on the Mustang S550 platform in the end of the year team CJ Pony Parts certainly got the eyeballs with their highly modified Ecoboost Mustang at SEMA 2016. Starting with a stock Black car the skilled and dedicated crew have faced a big challenge, but the result is simply excellent. Check out the video to hear all about the project 2017 Ford Mustang Ecoboost from CJ Pony Parts team members.
Watch, Enjoy & Share!