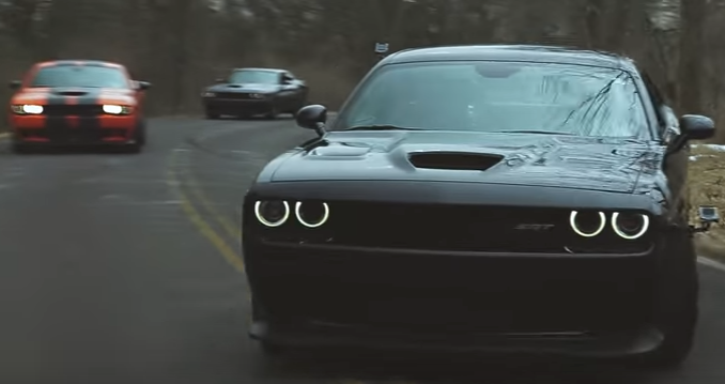 3 Mean HEMI Mopars Overmastered By Pro's!
When three Dodge Hellcat Challengers hit the road with professional drivers behind the wheel (Nate Huskins, Greg Birkland and Ryan Hensley) only one option is available: Driving like there is no tomorrow! Watch these men taking full advantage of the 707 horsepower each of those Mopars hides under the hood and overmaster the HEMI beasts with ease.
See this awesome video brought to you by Lease Rates and don't forget to SHARE!
Wide Body Dodge Challenger Hellcat By Prior Design