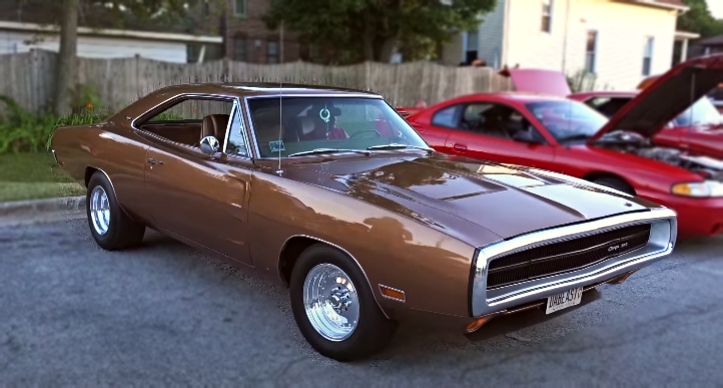 Acquired an original FT6 Brown 1970 Dodge Charger 500 almost 20 years ago Tim Hernandez has build it up step by step and today we can call his Mopar a show stopper with no hesitation. The body lines are truly impressive, the custom Cocoa Brown paint is flawless and a set of old school aluminium Cragars' gives it a great stance.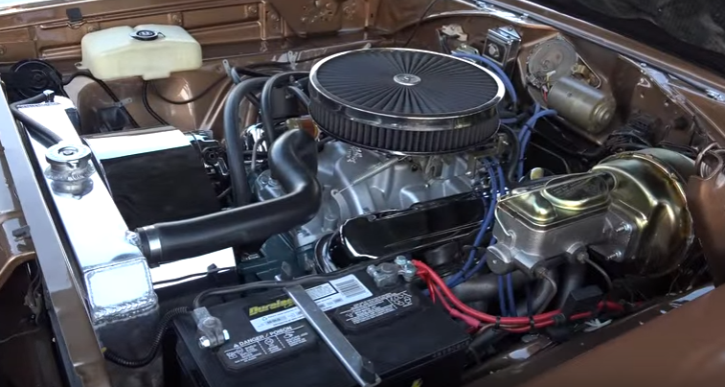 On the inside Tim has done a body color matching reproduction using seats from Legendary Auto Interiors, while his 1970 Dodge Charger 500 sports its original, but fully rebuilt 318 V8 engine that sounds really nice throughout a custom Flowmaster exhaust.
Check out US Classic Muscle Cars video to see Tim's beautiful Mopar all the way around.
Did You See Ronny's Awesome Plymouth Sport Fury Video?