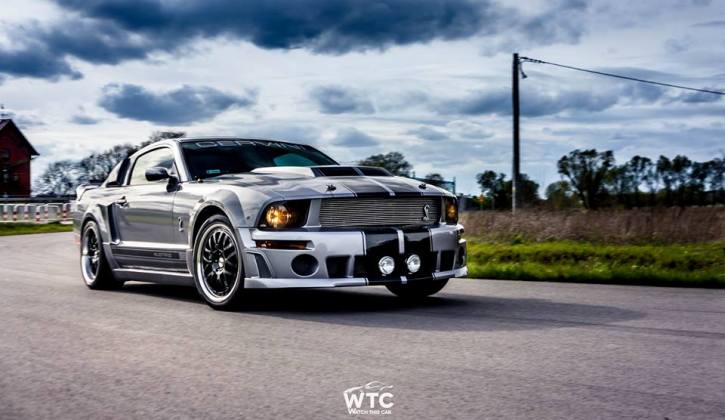 One of the Hottest Modern Mustangs You Will Ever Come Across!
If there is a perfect Mustang build this 2007 Shelby GT500 Eleanor is as close to it as it gets. The Cervini body kit and paint are show quality, the high end Red leather interior is more than impressive and the high revving Ford V8 motor under the hood is nicely detailed. Best part is – this 2007 Mustang GT500 Eleanor tribute is built to be enjoyed.
Check out the awesome video brought to you by "Watch This Car"!
---
You May Also Like Steve Higginbottom's Blacked Out 2017 Mustang GT
---