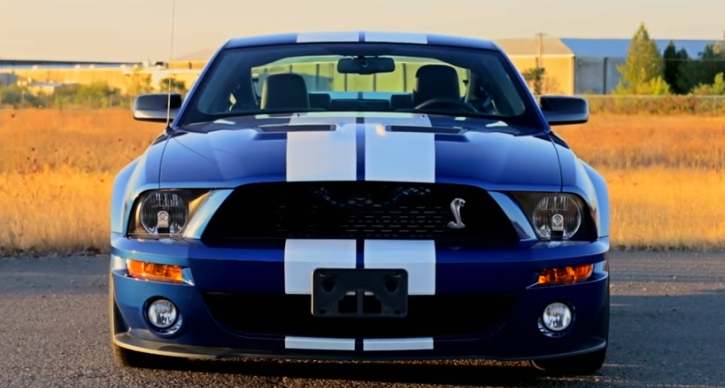 Beefed Up Shelby GT500 Mustang From The Brothers Collection!
While the economy was falling and gas prices were going to the moon very few people were looking for a muscle car to buy and this of course affected the Automotive manufacturers. 500 horsepower Mustang was a tough sell during the recession, and maybe that's why this fine example was preserved with a bit over 200 original miles.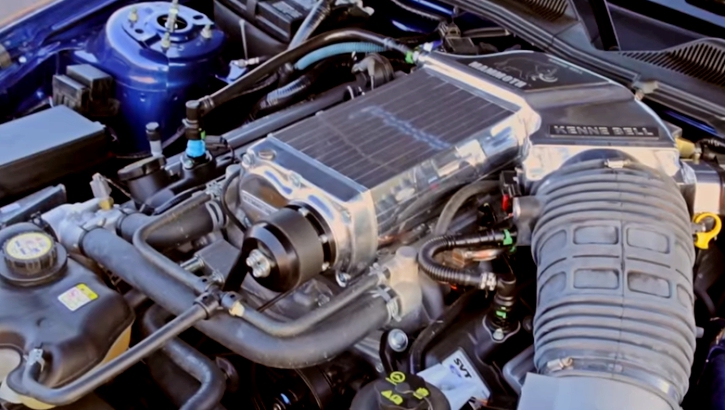 But that's not all this 2008 Mustang Shelby GT500 has some tricks under the hood and while today 700 horsepower are not as impressive, this was a scary number for a street legal car 10 years ago. Check out the video to see the story of this muscle car part of the Brothers Collection.