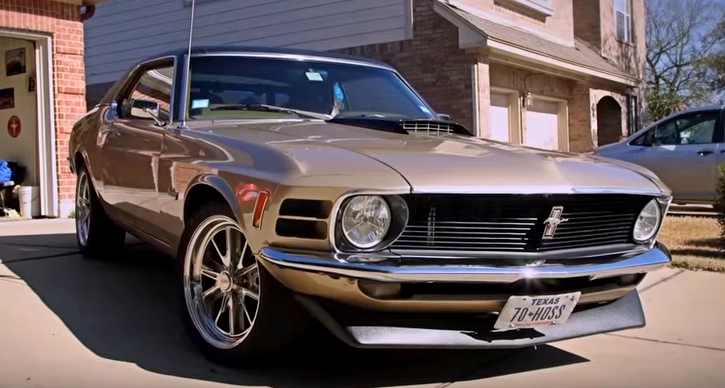 Bob's Mother had a Red '66 pony when he was a teenager and that's how his unconditional love for classic Mustangs started. Today he owns a fabulous 1970 Mustang Coupe that will impress every Ford muscle car enthusiast.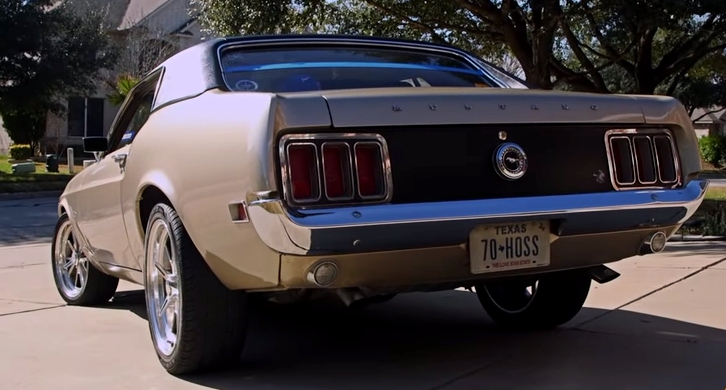 From the laser straight body, astonishing paint and chrome, the Shelby style wheels and beautiful stance to the fresh interior and snarling V8 mill under the Shaker hood all about this 1970 Ford Mustang feels just right.
Check out The Drive video for the 1970 Ford Mustang Coupe full story told by the owner.
Don't Miss Ed Curlee's 600hp Dart Block 347 Ford Mustang Story