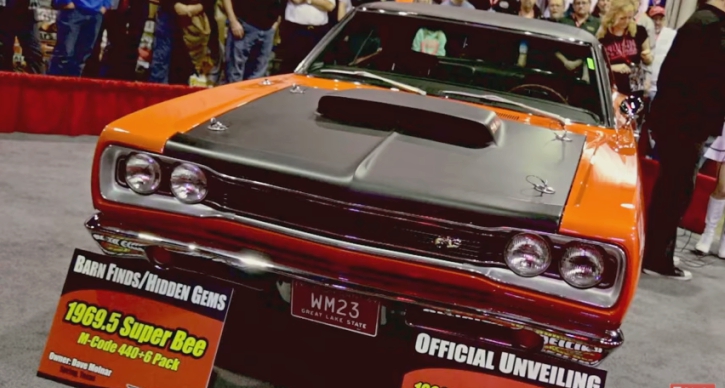 Dave and Kelly Molnar own one of those very rare Mopar muscle cars and they have dedicated a lot of time and effort to bring this 1969.5 Dodge Super Bee back to its original glory. Dave was very particular on what options he wanted and started to look for his dream muscle car on Mopar forums.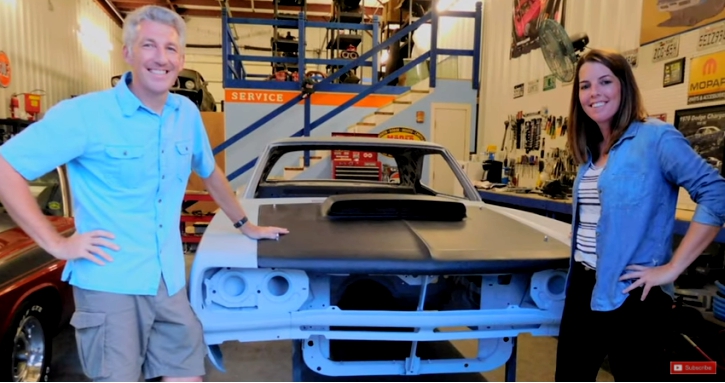 Once he found it took a significant amount of time to convince the owner selling it as well, but eventually this Hemi Orange 1969.5 Dodge Super Bee ended up at his garage. While the car was at the barn Find section at Muscle Car & Corvette Nats when Dave and Kelly got it, after the tremendous restoration they are back to display a true show stopper.
Check out the video for the whole story of this rare Dodge Super Bee and don't forget to SHARE!
Laser Straight 1969 Dodge Super Bee 517 V8 Motor