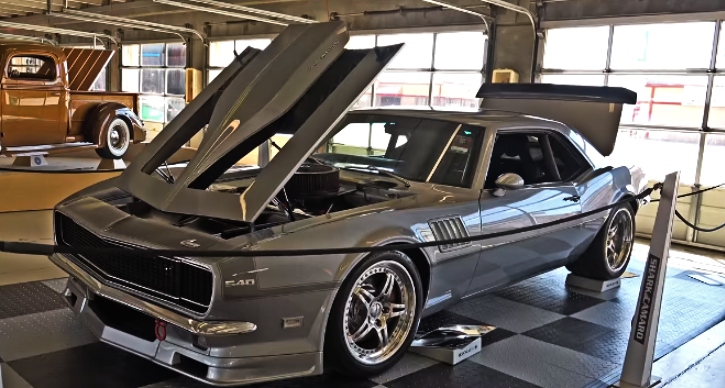 Those who read the title and thought they don't want to see another ruined modified first generation Camaro are missing out on this one guys. We are talking about killer custom work front to back and top to bottom and when someone puts so much time and attention to detail like on this 1968 Chevy Camaro, their work deserve some respect.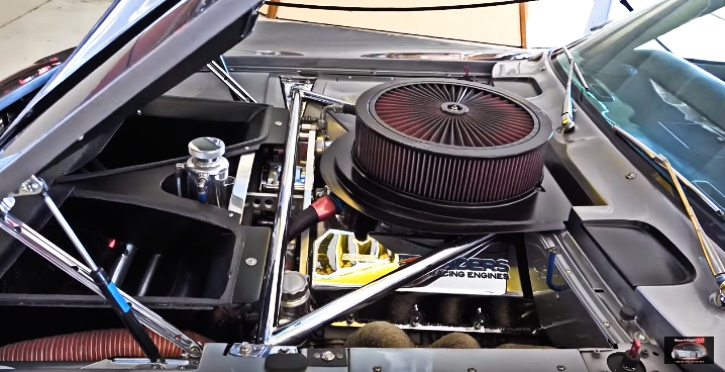 This 1968 Chevy Camaro has tons of exterior modifications and yet the beautiful classic F-body design is retained and complemented with top notch paint job and nice set of forged wheels. There is a lot of custom work done inside as well resulting in a super clean racing style interior and under the unique hood sits a 540 V8 backing the vicious appearance of this 1968 Camaro build.
Watch Scottie's video to see more of this street machine and don't forget to hit the Like!