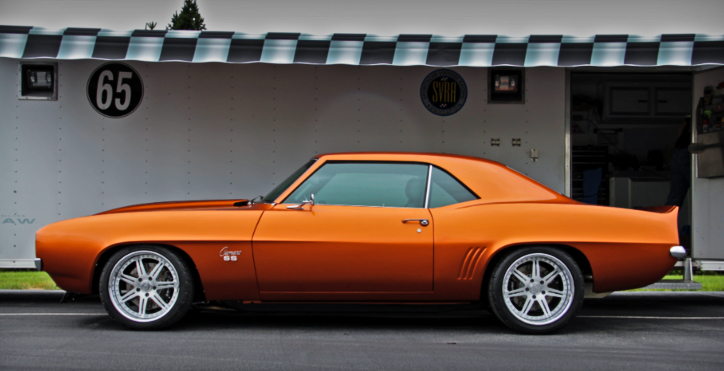 Many will look at this 1969 Camaro and say it's just another pro touring muscle car, but once you get familiarized with the build you'll understand why the "Luminous" is one of the finest custom built 1st generation Camaros in the world. Is it a show car? Hell no, while it can win trophies with ease, this thing is a track capable street beast built to be driven.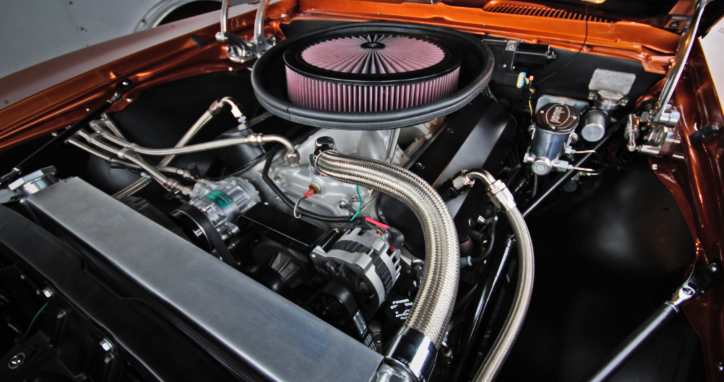 What started life as a stock 1969 Chevrolet Camaro SS has been transformed into ultimate pro touring muscle car called "Luminous" by Brent Jarvis of Ready Motorsports Corporation. Some of the key features are: Schwartz G-Machine chassis, Double A-arm front and four-link rear suspension, 572 cube Dart block V8 lined to Tremec 6-speed with Science Friction dual disc clutch.
To learn more and see the Luminous Camaro in action check out the video!
---

---
---
Recommended on Hot Cars
---