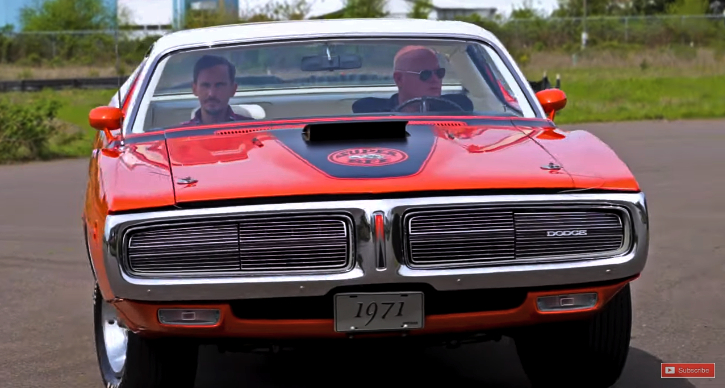 The completely redesigned Dodge Charger introduced in 1971 is still not as iconic as the second generation, but it certainly becomes very popular within hotrodders and classic car collectors. You could order these Mopar muscle cars with variety of powerplants including Chrysler's mighty 426 HEMI linked to a 4-speed manual. A combo that many enthusiasts consider top of the line, but is that the case?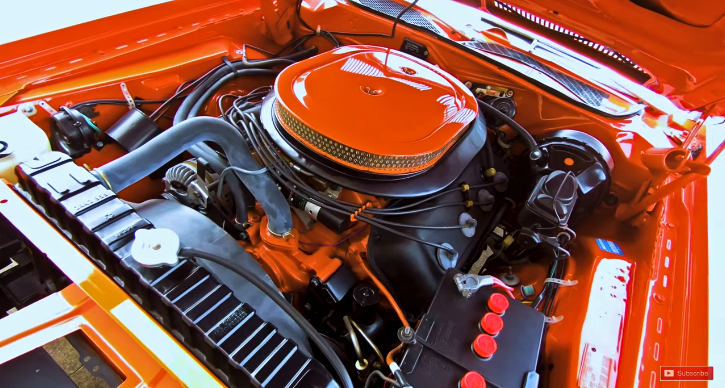 A 1971 Dodge Super Bee fitted with Big Elephant and stick shift was going to cost you extra $880 back in the day, but was that the most expensive 3rd gen Charger you could order? The answer is negative, there was a $500 worth power sunroof option which only 9 Dodge Super Bee muscle cars received back in 1971, and here we have a beautiful example part of the Brothers Collection.
Check out the video to learn all about it from Kevin Oeste and smack the Like!
---
Don't Miss the Story of Charlie Keel's 1968 Dodge Charger Restoration
---