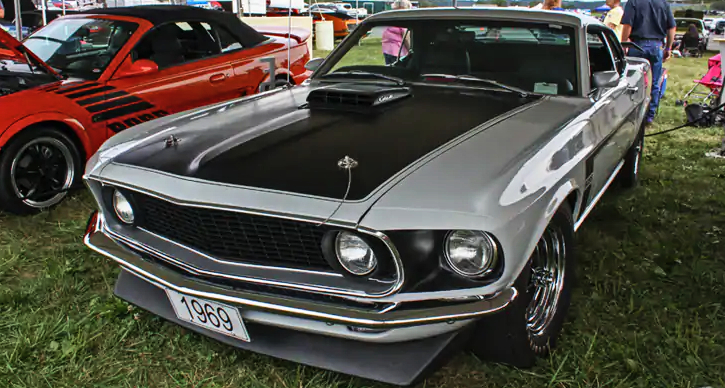 Yes, that's right, it says Boss 428 Mustang and this is not a TYPO. This is the Larry Shinoda designed 1969 Mustang Boss prototype, which eventually would become his personal vehicle. Probably one of the most remarkable Ford muscle cars known to exist and the best part is, it is restored to its original glory.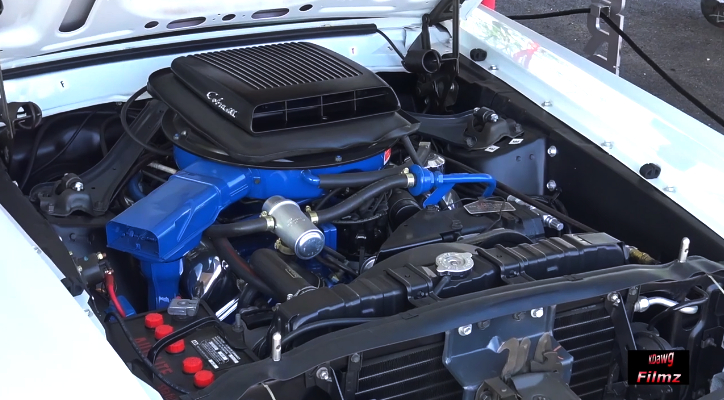 Why it's called Boss 428? Because at the time Larry and Ford built this prototype (August 15 of 1969) the Boss 302 motor was not ready, so Larry Shinoda decided to put a 428 Cobra Jet in it. Watch the KDawgFilmz video to learn the whole story of the only Boss 428 Mustang in history from the owner John Grafelman.
Did You See Paul Ryder's Shelby GT350 R Build Story?