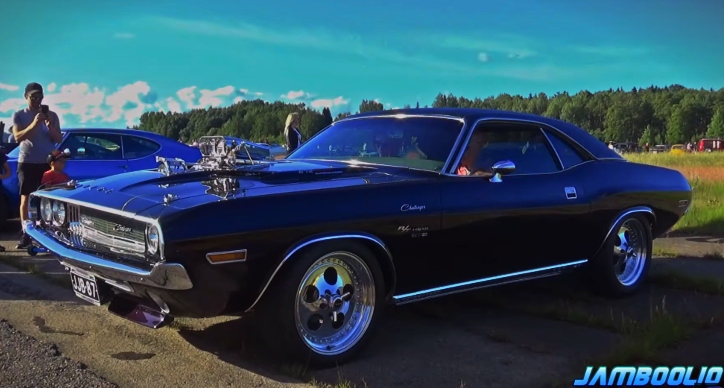 It has been a while since we have seen something as cool as this custom built Dodge Challenger from our friends in Finland. I have always loved their passion for American muscle cars as even when they customize they do it with taste and without losing the car's personality.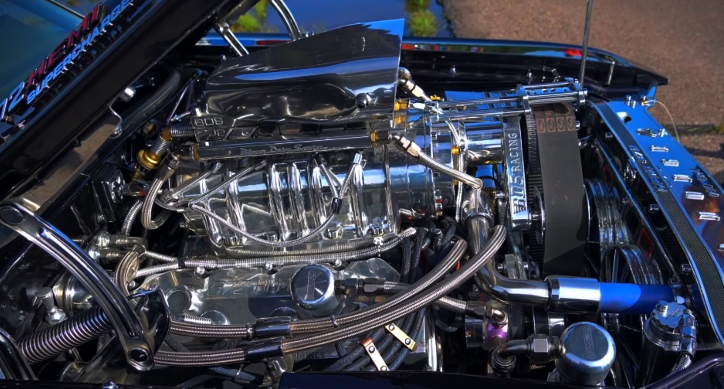 This Mopar is a perfect example. Just look at it, beautiful paint, tons of chrome, wheels that I have personally never seen on E-body before, but they look just great on it and last but not least a breathtaking engine compartment fitted with BDS Blown 572 cube HEMI V8. What's not to like?
Check out Jamboolio's video to see this Mopar up close and let me know what you think!
Love E-Body Mopars? Check Out Sharma's Plymouth Cuda Video