I still can't beieve how far Ford have gone when it comes to high performance electric cars in such short period of time. We all love the sound, power and torque of great American big block V8 engines, but it seems like the World will go electric sooner than we think.
With the prices of Tesla Model 3 and Y getting significantly lower for 2023, EVs will gain more popularity. Plus, there are so many aftermarket parts and accessories allowing Tesla owners to personalize their cars. Anyway, just my 2 cents on the topic. Let's get back to the Mach-E Prototype.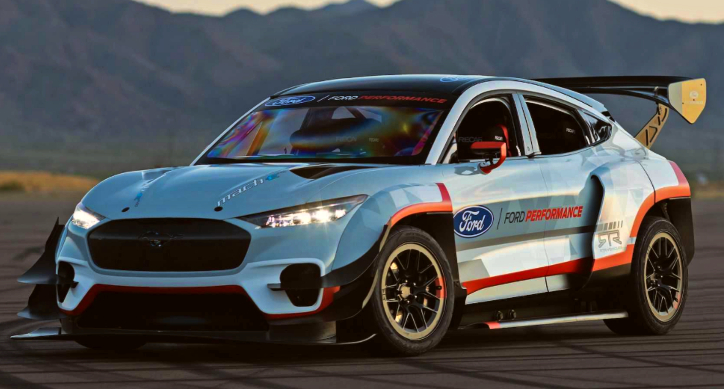 Ford Performance have once again joined forces with team RTR and introduced their 1400 horsepower all electric Mustang Mach-E prototype. If you ask me the car looks ugly and sounds odd, but I just have to admit my fascination of its capabilities.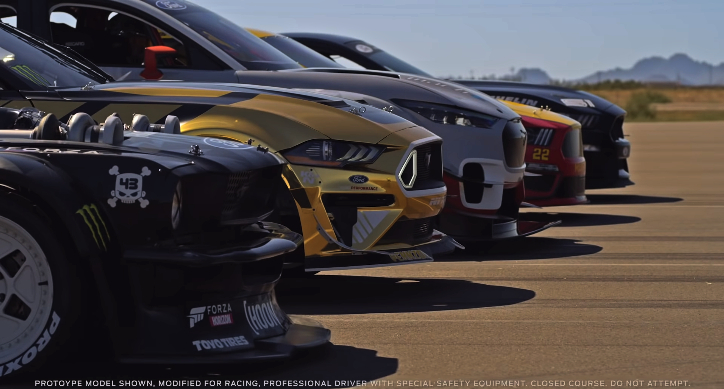 There is only one person Ford could choose to test the 1400hp Mustang Mach-E prototype and his name of course is Vaughn Gittin Jr. Watch this very intense video to see Vaughn going against his friends Ken Block (RIP), Chelsea DeNofa, Hailie Deegan, and Joey Logano.
I would love to hear your thoughts on the 1400hp Ford Mustang Mach-E prototype!
Want to Hear a Real Mustang? See the GT500 Code Red Dyno Pull!