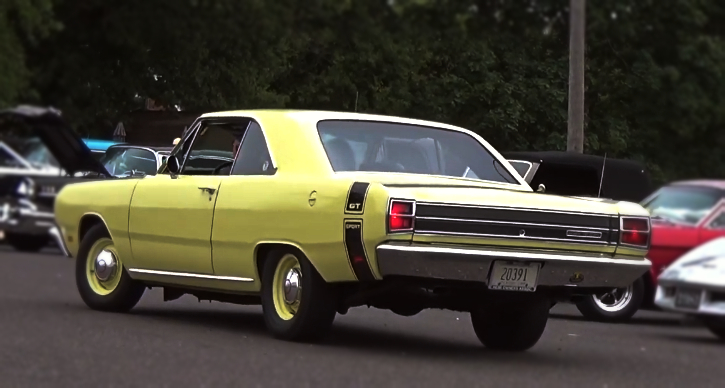 While Dodge sold almost 200,000 Darts in 1969, and you can see plenty of these cool A-bodies around, this Butternut Yellow Dart GTS is a special one. 5,902 GTS models were manufactured and the most desired among those were the 640 M-coded cars.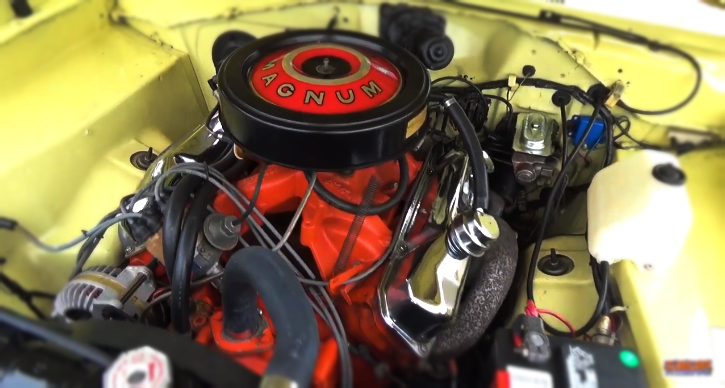 The street version of the Grand Spaulding Sport was powered by the 440 Magnum V8 and advertised to run 13's on the 1/4 mile. This rare Butternut Yellow 1969 Dodge Dart GTS was spotted by Zlumlord during a classic car meet and while I can't tell whether this is an authentic M-code Dart, I'm sure some of you Mopar enthusiasts can.
Check out the video to see this A-body up close and let me know what you think.
---
You May Also Like Scott's 1969 Dodge Dart GT 360 Drag Car Video
---
---

---