The 1970 Dodge Challenger is one of the most iconic muscle cars of all times, and I know many Mopar purist would never appreciate a custom job done to the gorgeous E-body. However, this restomod is built with so much attention to detail and without losing the classic charm of the car.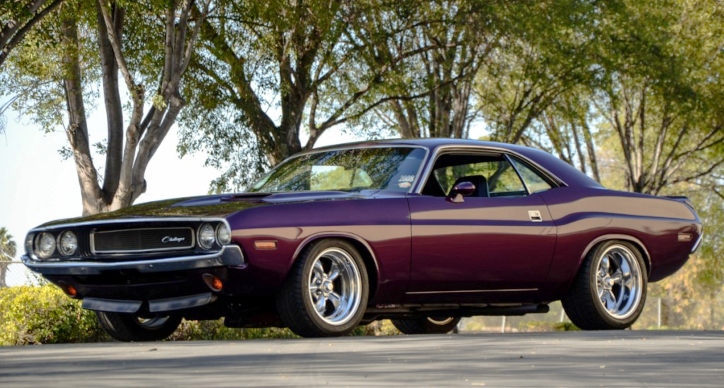 The build has started at Campbell Auto Restoration in California and was finished by Apex Autosport in Wisconsin exceeding $200,000. The result is fascinating with multiple awards won to prove that.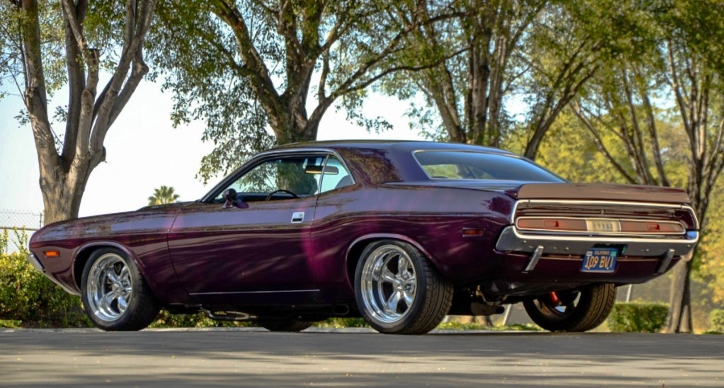 Yes, the 1970 Dodge Challenger has been mini tubbed to fit the American Racing wheels wrapped in 275 tire at the back and 245 in the front, but it doesn't look odd. Yes, the paint is not the factory Plum Crazy, it's a Prowler Purple, but it looks fascinating.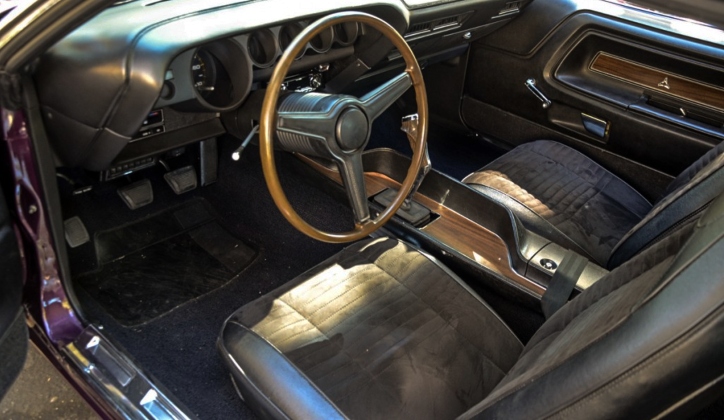 The interior is slightly enhanced retaining its factory style, the engine is a 9.0 to 1 compression 360 Crate Mopar V8 producing 380 horsepower and 410 foot pounds of torque controlled by Tremec 5-speed overdrive transmission.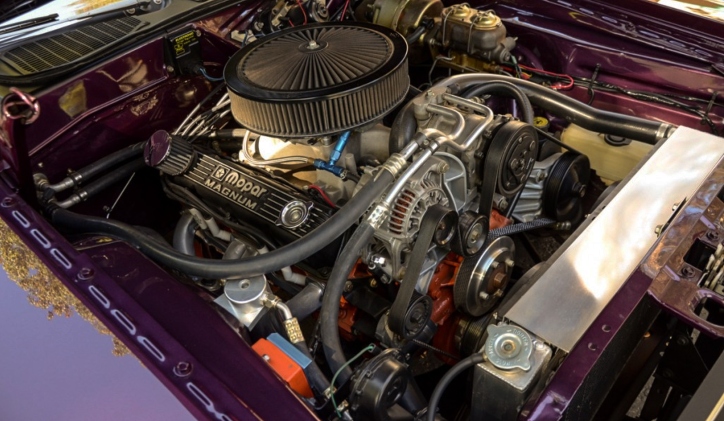 Did You See the 1970 Plymouth Cuda 440-6 Restomod Video?