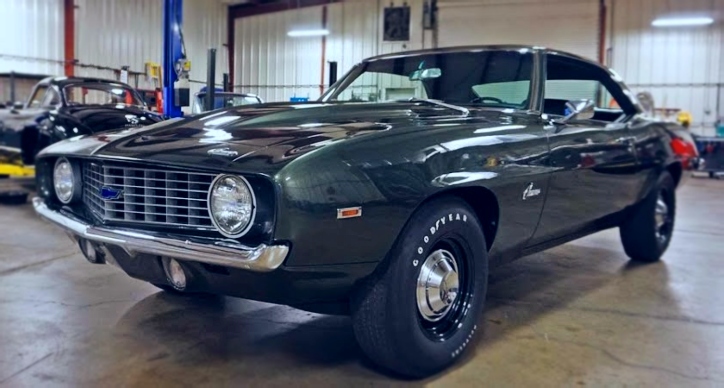 Stripped and fitted with the all aluminum 427 Big Block V8 engine, the 1969 Chevy COPO Camaro was built with one purpose only. Considering only 69 came off the production line, it is really hard to come across a real ZL1 Camaro, and naturally these are among the most desirable Chevrolet performance cars.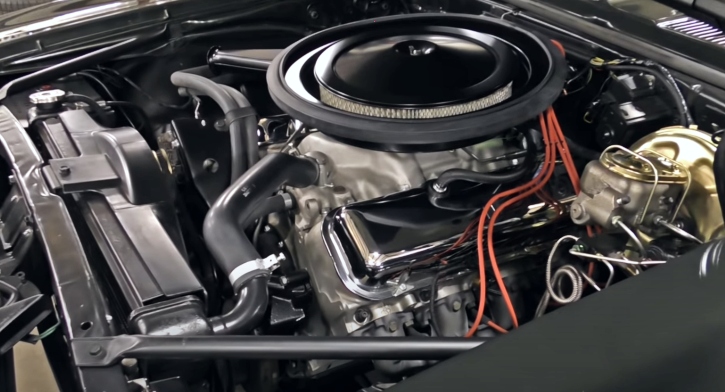 The 1969 Camaro featured here is not a real COPO, but it's the best tribute I have ever seen. Play the video brought to you by Curious Cars to see this muscle car all the way around, watch the road test at the end, and let me know how do you feel about this ZL1 tribute.
---
Did You See the 5 Monstrous Big Block V8 Chevy Muscle Cars Video?
---