While it is not really a fire breathing machine like the Camaros produced in 1970, this is one amazing original owner second generation Z/28, which has never been restored. Another nice average car guy story.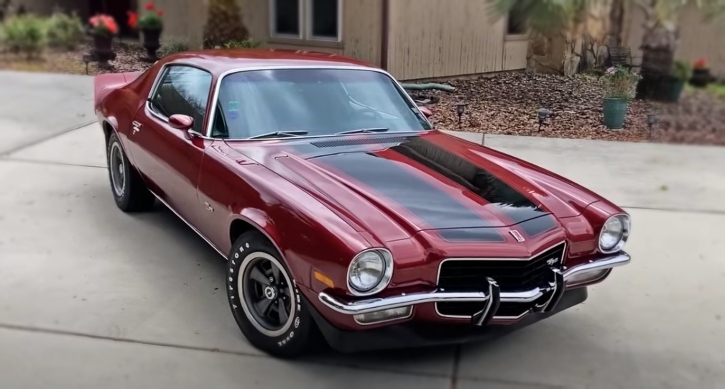 John Vicente wanted to get a Vega, but ended up buying this 1973 Chevrolet Camaro and kept it in top shape all these years. He has changed couple of things to improve its performance, but overall this is a highly original time capsule even wearing its factory paint.
Check out Muscle Car Campy's video for the full story of this 1973 Chevy Camaro Z/28.
Want More Action? See This Ruthless 1973 Camaro Story!