Owning a 1968 Chevy Camaro during your junior year in high school is not something common nowadays, but his Dad builds the Fast & Furious cars, and we all know that the apple doesn't fall far from the tree.
[cmamad id="243″ align="none" tabid="display-desktop" mobid="ad-off" stg=""]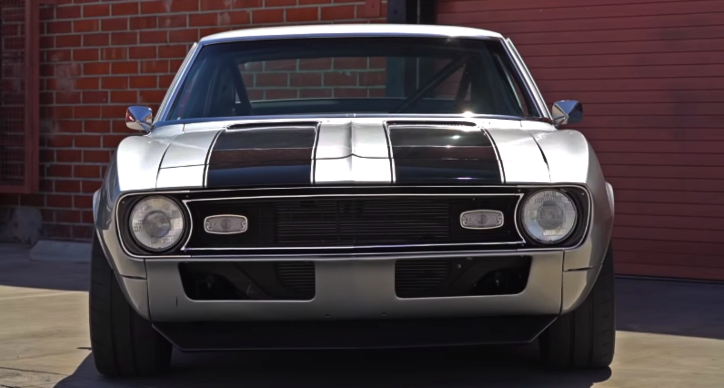 In fact the young Mr. McCarthy has done pretty much everything on this muscle car build (besides the paint and body work) with the help of his brothers during the last several years, and they have nailed it.
[wp-amp-ad type="adsense" width="320″ height="100″ layout="responsive" data-ad-client="ca-pub-2806362034903008″ data-ad-slot="8994525576″][/wp-amp-ad]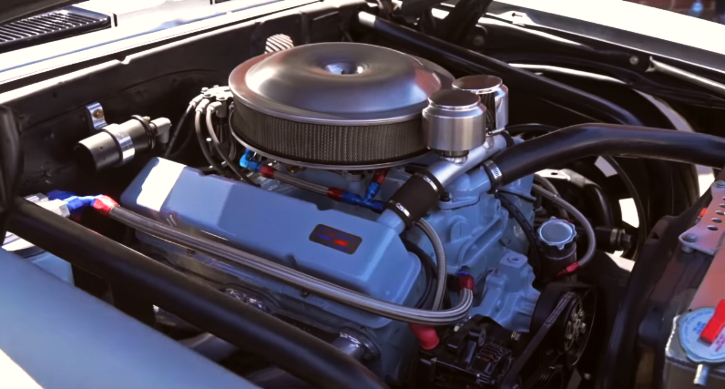 Then Dennis got bored during the C-19 lockdown and stepped his game up by transforming his already badass 1968 Chevy Camaro into a race car inspired street machine set up conservatively to rev up to 7,000RPM.
Check out AutotopiaLA's video to see all about this NASCAR powered Chevrolet Camaro.
[cmamad id="20573″ align="none" tabid="display-desktop" mobid="ad-off" stg=""]
---
You May Also Like Our 5 Monstrous Big Block Chevy V8 Muscle Cars Video
---