We have covered pretty much all the custom muscle cars built by Mike and Jim Ring, and if I have to be honest, I was not truly fascinated by all. I mean, some are just way over the top for my taste.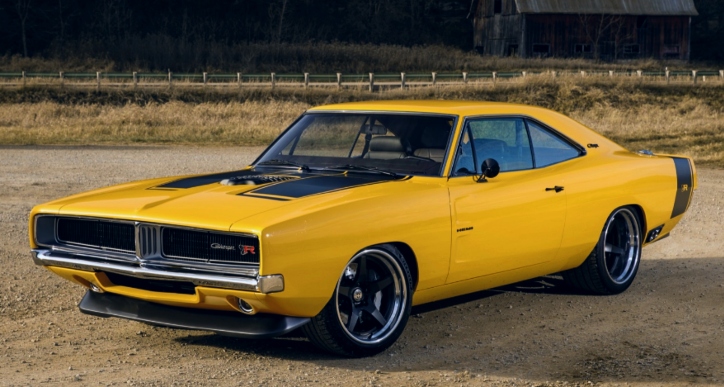 As for their latest creation, I really dig it. The 1969 Dodge "CAPTIV" Charger was built for a retired V8 Supercars legend from New Zealand, and I'm sure he loves it.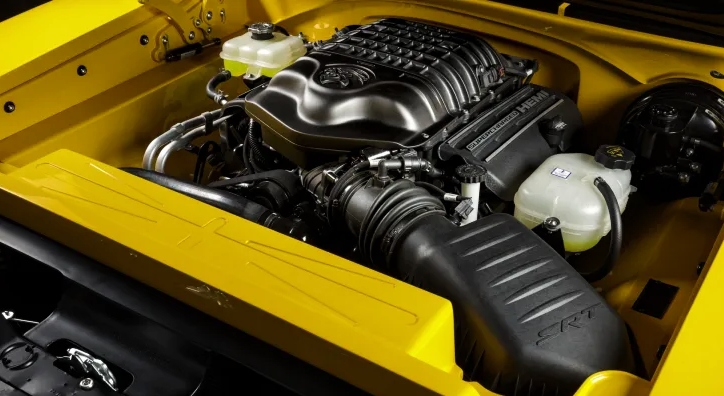 Despite all the custom touches, the Ring Brothers have managed to preserve the 1969 Dodge Charger iconic look. Great job have been done to the interior as well. When it comes to power, the "CAPTIV" 1969 Chager counts on a Hellcat crate engine, and I really love what they did with the supercharger cover.
Check out the video for all details on the 1969 Dodge Charger built for Greg Murphy.
You May Also Like the Mark Worman Restored 1969 Dodge Charger R/T