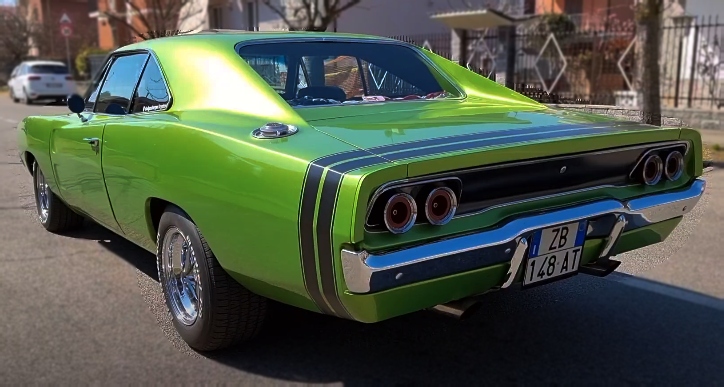 This immaculate 1968 Dodge Charger was fully restored about 12 months ago by Raffa Corneo and the team at 2000 Motors. These guys are based in Italy, but specialize in American muscle cars, and from what I have seen they never disappoint.
They just put the 1968 Dodge Charger up for sale, and obviously that is not why I decided to show it to you. I just love the way it looks, and the 440 Big Block punched to 512 cubes sounds magnificent. Something I am sure the Mopar fans will appreciate.
Watch Raffa's video of the 1968 Dodge Charger, and see more from 2000 Motors below.
Don't Miss Raffa Corneo's 7-Seconds Dodge Demon 572 Build