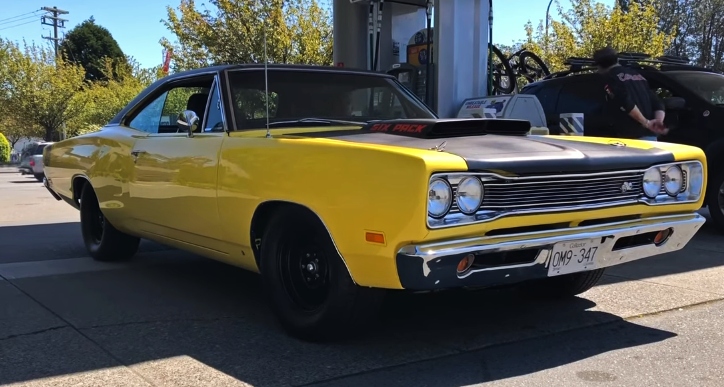 While this is not a real A12 optioned B-body Mopar, the 1969 Dodge Super Bee seems like a very well executed build. It looks great and sounds mean, so I hope you will enjoy the Simpsons Speed Shop video as much as I did.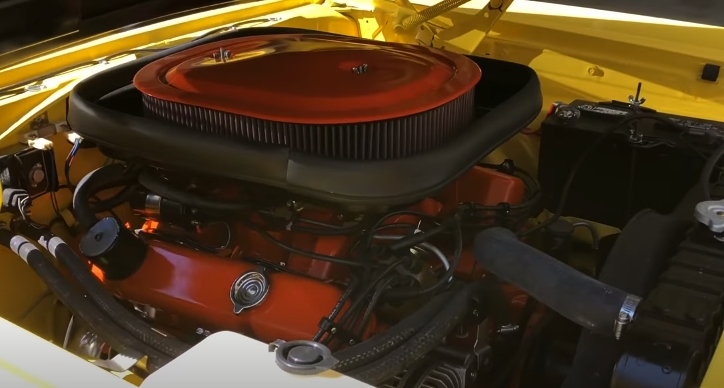 The 1969 Dodge Super Bee has the A12 appearance as well as the 440 Six Pack under the hood, but mated to a six-speed tranny. They did not really show its true potential, but it will bring memories to those who had Mopars back in the day and give an idea of what is like to drive an old school muscle car to the young guns.
Hit the play button and go for a ride in this rowdy 440 Six Pack 1969 Dodge Super Bee.
Did You See the Video We Did on Dave's Dodge Super Bee?