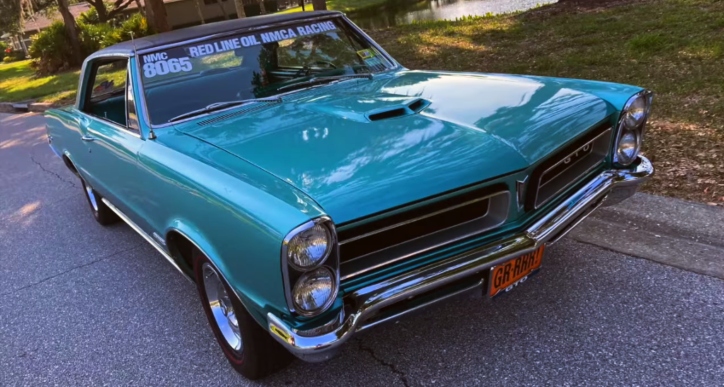 Purchased brand new by Mike Bowie's parents, the 1965 Pontiac GTO has pretty much all the options besides power windows and air conditioning. While it is not an all original one family owned classic car, it is actually better in terms of performance.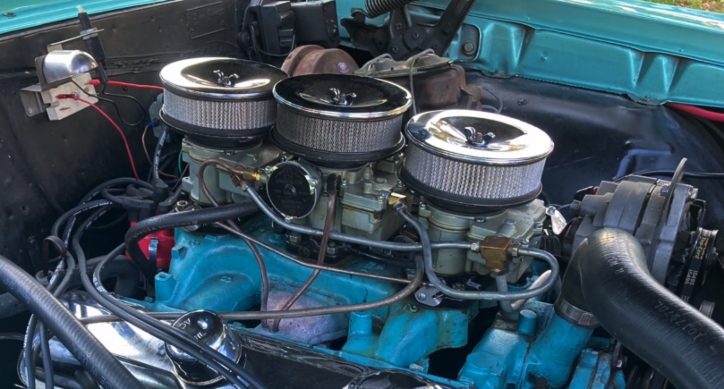 The 1965 Pontiiac GTO saw plenty of 1/4 mile action at National Speedway back in the day. The 389 engine is long gone, it now packs a 400 Tri-Power mated to TH400 trans with a shift kit, and runs low 14's with the Redline tires you see on the car.
Play Muscle Car Campy's video for the full story and ride along in the 1965 Pontiac GTO.
Don't Miss the 1,500hp 1965 Pontiac GTO Race Car Story