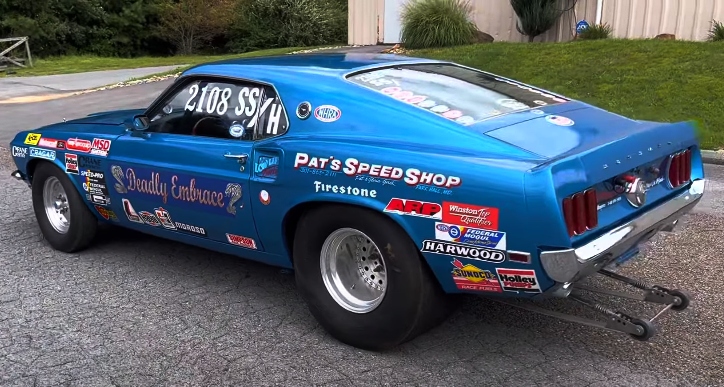 It has been a while since we featured one of Matt Taylor's nice finds, and this 1969 Mustang Mach 1 is a real treat. Mean old school appearance and Ford's mighty 427 Side Oiler powerplant paired with a 4-speed tranny, the Stallion is all business.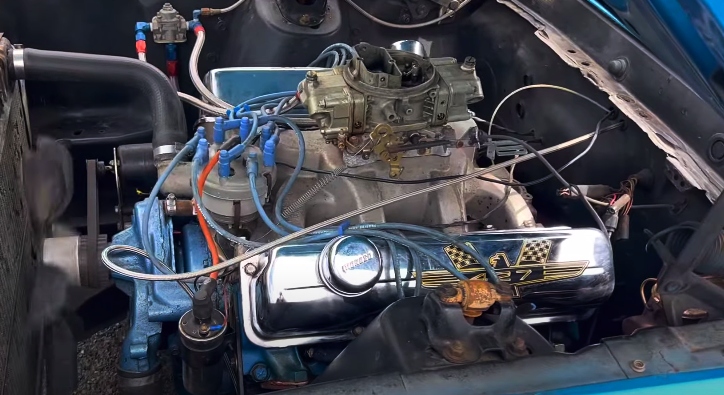 The race car's history is unknown, but I surely enjoyed listening to the High Riser 427 engine idle while watching the 1969 Mustang Mach 1 quick walkaround video. I am pretty sure most of you will enjoy it as much, so turn up the volume and hit the Play.
Want Action? See the "Krazy Hoss" Ford Mustang Race Car Story!