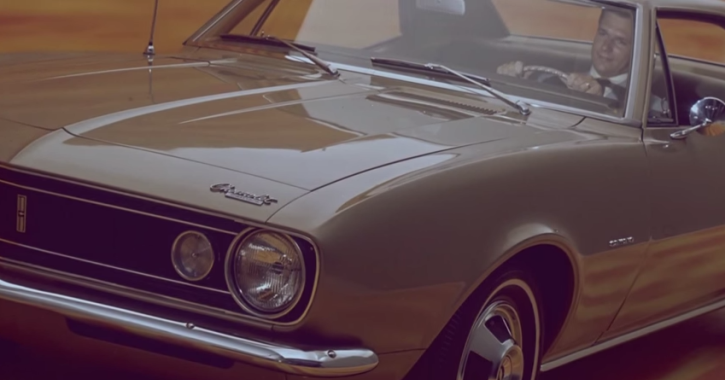 All About The First Chevrolet Camaro Ever Built. 
Many of the hard core Chevy muscle car enthusiasts know a lot about their favorite GM automobiles, but this right here goes into so much details that the one who did all the history research and put it together as a film deserves a medal or something. No need to say anything else. If you are a die hard Camaro fan or just love classic cars get yourself comfortable, grab a beer and…
Watch, Enjoy & Share!
[sdonations]1[/sdonations]